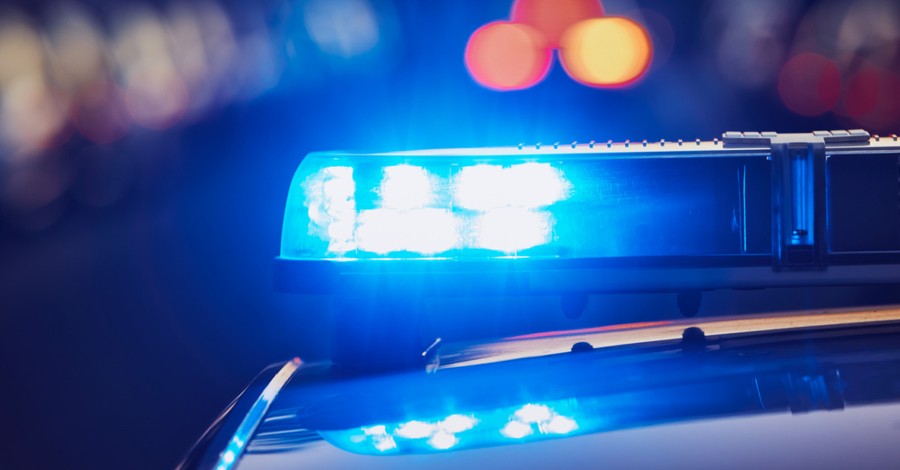 ---
A 65-year-old pastor from the Bronx, New York, has pleaded guilty on one account of first-degree manslaughter after he ran over his estranged wife with her car and then hacked her with a machete in front of her neighbors and two grandchildren in 2019.
On the morning of October 3, 2019, pastor Victor Mateo of Christian Congregation The Redemptor, Inc. attacked Noelia Mateo, 58, as she was leaving her house to drive her two grandchildren to school. Mateo, who had parked his car outside Noelia's home, struck his estranged wife with his vehicle.
Then as Noelia hid beneath her car, Mateo got into her vehicle and ran her over. After running her over, he repeatedly struck her with a machete, The Christian Post reports.
According to a statement by the Bronx District Attorney's Office, Noelia suffered multiple lacerations to her body and was later pronounced dead at the Jacobi Medical Center in the Bronx.
Witnesses to the domestic attack included neighbors and Noelia's grandchildren, who were 11 and 9 years old at the time.
"The defendant and the victim, his wife, had been estranged for approximately a month when he mercilessly killed her in front of her two young grandchildren and bystanders in broad daylight. The victim's grandchildren not only had to deal with the loss of their grandmother, but also with immense trauma after witnessing such cruel events," District Attorney Darcel D. Clark in a statement.
Mateo has pleaded guilty and is due to be sentenced in January 2022. He is set to receive 23 years in prison and five years of supervision following his release.
"I was screaming at him to distract him from beating on her. And then after he took off with the car, I called 911, and I screamed at the operator, asking them, 'Where the hell is that ambulance? Where's the police?'" a neighbor, Victor DiChristina, 78, told the New York Times after the incident took place.
"It was a terrible sight," another neighbor, Dave Colon, said.
Kathy Bellwood, whose husband's white van was struck by Mateo during the attack, noted that Noelia appeared to be crying or praying as she bled profusely.
"She was suffering because she was crying or praying in Spanish," Bellwood said.
Photo courtesy: ©Getty Images/Chalabala
---
Milton Quintanilla is a freelance writer. He is also the co-hosts of the For Your Soul podcast, which seeks to equip the church with biblical truth and sound doctrine. Visit his blog Blessed Are The Forgiven.