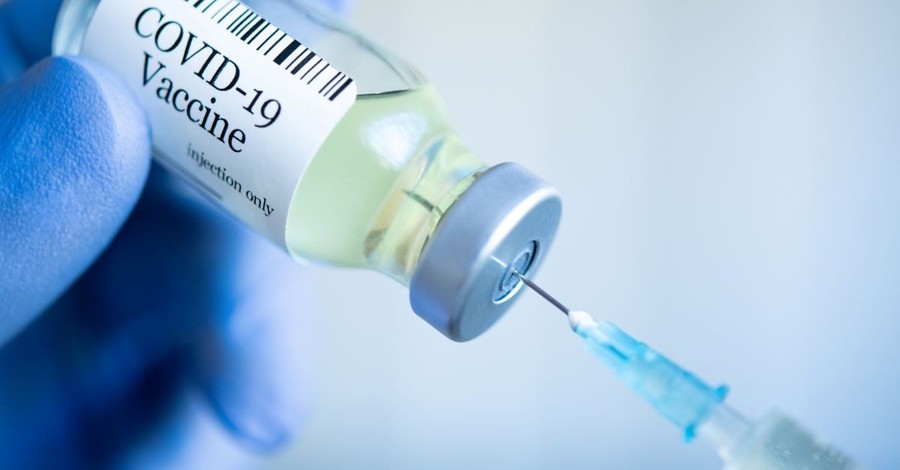 ---
Several healthcare workers have filed a federal lawsuit against New York's COVID-19 vaccine for healthcare workers, citing Governor Kathy Hochul's recent remarks at a Brooklyn megachurch where she called for a push for more vaccinations.
According to Press Connects, the lawsuit was filed by two doctors, a nurse and a scientist, from Lourdes hospital in Albany federal court last Friday. The healthcare workers, who are all Catholic, have also garnered support from Robert F. Kennedy Jr., who is the founder and chairman of the anti-vaccine advocacy group, Children's Health Defense.
All four employees sought a religious exemption from taking the COVID-19 vaccine because it utilizes fetal cell tissues in research and development. In response, they argued that taking the shot would be committing a "grave sin" against their Catholic faith.
The suit, filed by lead attorney Sujata Gibson of Ithaca, uses Hochuls' remarks from Sept. 26 at the Christian Cultural Center, where she told the congregation to be her "apostles" in urging others to get vaccinated.
"I need you to be my apostles. I need you to go out and talk about it and say, we owe this to each other," Hochul said at the time. "We love each other. Jesus taught us to love one another, and how do you show that love but to care about each other enough to say, please get the vaccine"
She also commended the church members for being the "smart ones" in getting the jab, while describing the vaccine-hesitant as those who "aren't listening to God and what God wants."
The lawsuit argues the governor's actions and comments are an infringement on the plaintiff's religious liberty.
"Governor Hochul's statements and actions irreparably violate the line separating church and state," the lawsuit states. "Our democracy is seriously endangered if this type of rhetoric, reckless disregard for federal court orders, and persecution of religious minorities is allowed to occur unchecked."
On Sept. 13, as reported by The Christian Post, a separate lawsuit was filed by 17 Christian healthcare workers, as well as several doctors, who are also seeking religious exemptions from the vaccine mandate. In response, a federal judge issued a temporary restraining order against the New York state health department from rejecting religious exemptions to the mandate.
A week after the order was issued, an extension was given until a hearing on Oct 12, where the case will be discussed.
Photo credit: ©Getty Images/Ridofranz
---
Milton Quintanilla is a freelance writer. He is also the co-hosts of the For Your Soul podcast, which seeks to equip the church with biblical truth and sound doctrine. Visit his blog Blessed Are The Forgiven.