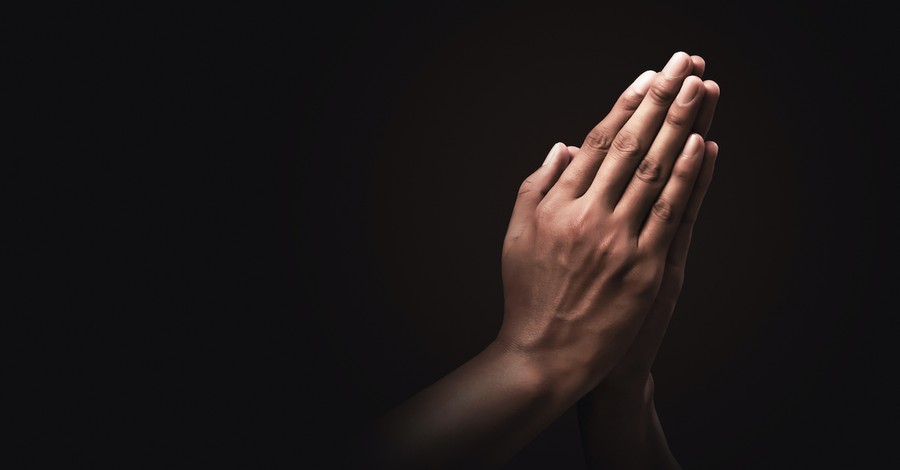 Last month, two North Dakota Republican lawmakers turned their backs on a chaplain as she led them in prayer.
"I just didn't expect it," First Presbyterian Church of Bismarck pastor Rev. Dr. Leanne Simmons told FKYR-TV. "When I saw it, though, my first reaction was, 'Oh, that looks really ugly.'"
As reported by Faithwire, it is customary for religious leaders to deliver an invocation inside the state Capitol before each floor session. On February 8, however, Senators Michael Wobbema (R) and Janne Myrdal (R) turned away from Simmons as she prayed.
"Creator of the universe and all people therein, You who formed humankind in Your image, placing them in this world in all their diversity — differing colors, genders, races, ethnicities and language. We praise You for the splendor of Your creation and the love that motivated Your hand on this Earth," Simmon's prayer states.
"When I was praying about pluralism, diversity, genders, races, that was the point at which they look at each other and turn," Simmons explained when she watched a video of the opening prayer. "That seems like a kind of benign prayer."
The two Republican Senators, however, did not consider Simmon's invocation a "benign prayer."
"People lobbying from the prayer pulpit is something we don't believe in," Myrdal told FKYR-TV.
Meanwhile, Wobbema claimed that Simmons was using her spiritual platform to create a political statement regarding transgender bills the Senate would be voting on that session.
For instance, one of the bills (HB 1254) would make performing transgender-related surgeries on minors a class B felony equal to manslaughter and would be punishable by up to 10 years in prison and a fine of $20,000.
"According to God's Word, people who are called to preach God's Word are held to a higher level of accountability," Wobbema said of Simmons' prayer.
Simmon's church is associated with the progressive-leaning Presbyterian Church (USA), which supports the ordination of members of the LGBT community.
"Proud of our amazing Pastor, Rev. Dr. Leanne Simmons, for sharing the Good News through this simple prayer, reminding us ALL that we are created beautifully and perfectly in HIS image," the church said last week in support of Simmon's prayer.
Simmons, on the other hand, encouraged her supporters to pray for Wobbema and Myrdal, "not against them."
Photo courtesy: ©Getty Images/Lemon_tm
---
Milton Quintanilla is a freelance writer and content creator. He is a contributing writer for Christian Headlines and the host of the For Your Soul Podcast, a podcast devoted to sound doctrine and biblical truth. He holds a Masters of Divinity from Alliance Theological Seminary.
---
---