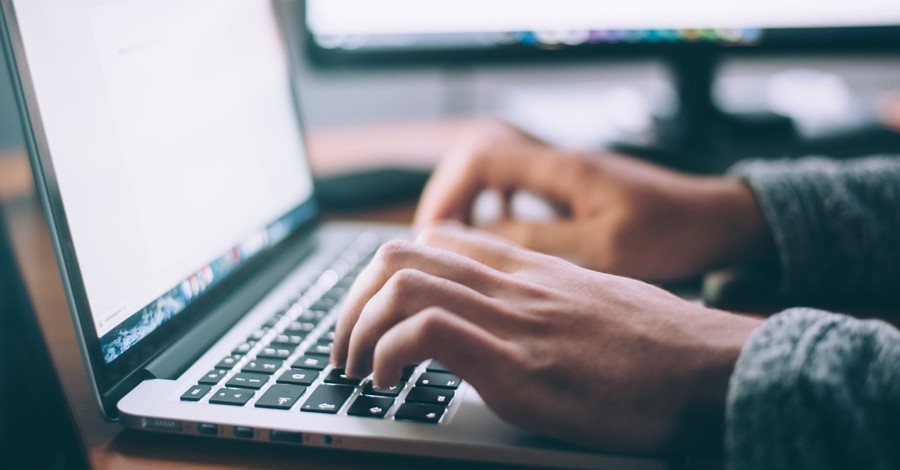 Elkin Valley Baptist Church in North Carolina halted the construction of its new worship site after scammers impersonated builders and stole $793,000 from the church.
As reported by ChurchLeaders.com, an FBI investigation is underway after the scammers posing as Landmark Construction & Development – a genuine construction company the church had contracted to help build the new worship building – emailed the church last November with payment instructions. Shortly afterward, a second, nearly identical email was sent to the church.
Both emails were sent to the church on a Friday when the church was closed, but staffers unknowingly responded to the email the following Monday and paid the bogus charges.
"We followed those instructions, not knowing, and paid the bill. It wasn't until several days later that we were contacted by Landmark about paying the bill, and we said, 'we did pay the bill.' That's when it was discovered that someone had intercepted the email chain," Senior Pastor Johnny Blevins told Elkin Tribune.
Immediately after, Blevins called the Elkin Police Department, who then delivered the case to the FBI.
"We're trying to move ahead," Blevins said.
Associate Pastor Stephen Robbins explained that both emails were identical, down to the company logos and previous emails in the chain.
The funds, which had been raised in the past six years, have not yet been recovered. The church had planned to build a gathering space with extra room for the church's growing needs. Last fall, Elkin Baptist broke ground on the project and had expected to move into the new facility this Spring.
"We have saved and planned and dreamed of this worship center for over a decade, because it's very much needed," Blevins said in a video posted to the church's Facebook page.
"And so in September of 2022, we were excited to break ground and begin construction," he continued. "But then, in November of 2022, our church was the victim of a cybercrime. Cybercriminals stole over $793,000 from our building fund—over half of what we had worked and saved for so long."
"And so, of course, it's hindered the construction, and we've had to pause, and now we're still trying to find a way to move forward," the pastor said. "If you'd be willing to help us, we'd be most appreciative. Maybe you can consider it and pray about it."
To raise the lost funds, the church set up a GoFundMe page. As of Thursday, the church has raised over $6,000 out of its $793,848 goal.
Photo courtesy: Glenn Carstens Peters/Unsplash
---
Milton Quintanilla is a freelance writer and content creator. He is a contributing writer for Christian Headlines and the host of the For Your Soul Podcast, a podcast devoted to sound doctrine and biblical truth. He holds a Masters of Divinity from Alliance Theological Seminary.
---
---