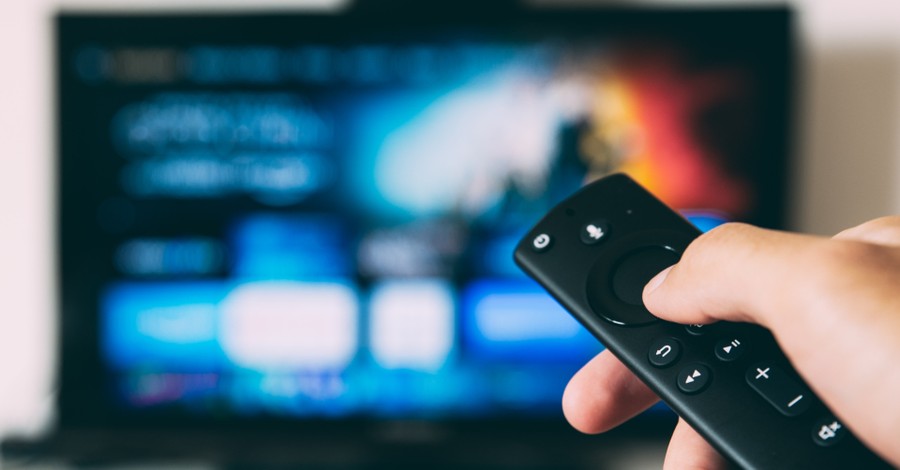 An upcoming end-times drama is expected to offer viewers a refreshing take on what the world could look like following the Rapture.
Pure Flix, a Christian-based streaming service, will premiere Revelation Road, a seven-part series, later this year.
"The Revelation Road universe that we're creating is a big action-adventure series, and we're taking big swings, and we want it to feel big and expansive," the show's director Gabriel Sabloff told CBN's Faithwire. "I've designed it so that the world is really big, and we bring in all these different characters who have their own lives and are making their own way through the seven-year Tribulation Period as the best they can."
The show features protagonist Josh McManus, whom Sabloff described as a "Jason Bourne-type figure." In the series, McManus goes from being a regular guy to being a scientifically modified super soldier-type.
"Our series begins with the Rapture [and] goes on from there," Sabloff said. "We wanted to really fill out and expand upon what daily life looks like in the Tribulation Period."
The series is expected to excite longtime fans of the film franchise who have waited several years for the next movie.
"I do want to make sure fans know, those who said, 'Where's the fourth movie?' This is the fourth movie," Sabloff said. "This seven-hour series of seven episodes is the continuation of the story. It's the broadening of the story."
During the interview with Faithwire, Sabloff said he believes people find the end-time themes "thrilling," especially considering what the Bible says in the Book of Revelation and other New Testament writings.
"There's the Rapture in which everyone's taken up who deserves to be, and then the rest are left behind," he said. "And then there's seven years of everyone just trying to figure it out and trying to survive and trying to battle the forces of evil that are inevitably going to take over in the absence of … grace."
Photo courtesy: Unsplash/Glenn Carstens-Peters
---
Milton Quintanilla is a freelance writer and content creator. He is a contributing writer for Christian Headlines and the host of the For Your Soul Podcast, a podcast devoted to sound doctrine and biblical truth. He holds a Masters of Divinity from Alliance Theological Seminary.
---
---