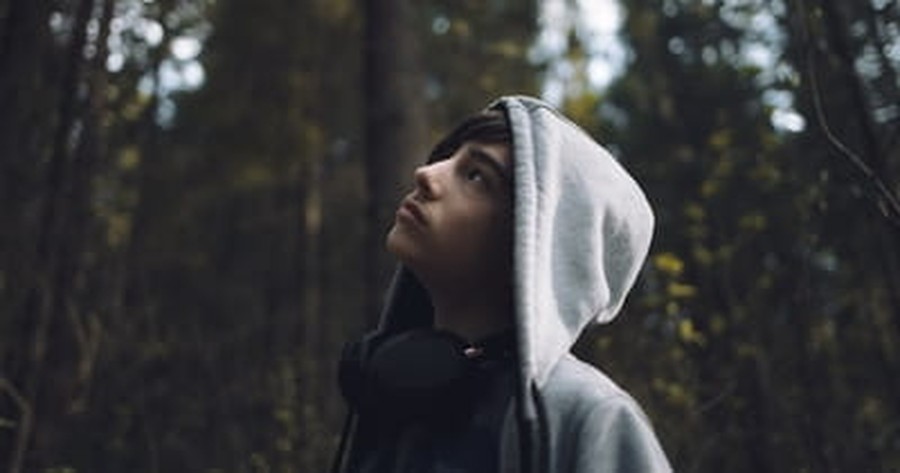 ---
Tori Hope Petersen, a former foster child who was crowned Mrs. Universe 2022, is encouraging others to provide a loving home to children who grew up without a biological family.
Peterson, who is now married and a foster mom herself, details her experience growing up in the foster care system in her upcoming memoir, Fostered: One Woman's Powerful Story of Finding Faith and Family through Foster Care. The book will be released on October 15.
In her memoir, Peterson recounts the challenges she faced during her childhood, including being moved to 12 different foster homes. Hardships aside, the beauty queen managed to become a four-time state champion in track and field in high school, where she also became the first female minority student to obtain the achievement.
Additionally, Peterson was the 50th female athlete in Ohio's history to win four state titles in one track meet.
In a recent interview with The Christian Post, Petersen said that amid her achievements in her youth, she "realized that I wasn't going to be a statistic and that God did have something different for me."
"I just wanted to keep that promise to God, saying [publicly] that 'God did this.' But also looking at the miracle that it truly was, in what God had done in my life," she continued.
She also shared that her track coach "spoke words of life" over her and mentored and trained her. It was around that time that Peterson started attending church. At that church, she began to feel "anointed" and "appointed." She began sharing her testimony shortly after.
Nowadays, Petersen works with several ministries and nonprofits as a foster youth consultant to bring awareness to foster children. She also regularly travels across the U.S. to share her story of growing up as a foster child.
"There are so many amazing Christian nonprofits who are like, 'Let's just tell them about the Lord; that is going to fix them.' I don't know if we should start there," Petersen said. "The Lord can do anything He wants to. But also, that would make it really easy for us if we just had to tell people about Jesus. Jesus wants to do something in us, too."
"He [God] doesn't just want when people are like, 'Oh, we're going to bring Jesus to the poor.' No! The poor are going to bring Jesus to you; you just got to show up there," she contended. "So, I'm just really trying to be a resource to these organizations so that we don't do more harm to marginalized communities and that we're really going into the foster care system, into the outskirts, and we are loving them in the way that they interpret love."
In her upcoming book, Peterson calls on the church to show hospitality to others— whether it's providing a home for foster children or serving people in general.
"We've heard in the media, we've seen it on Twitter and on Instagram when Roe v. Wade was overturned, some Christians were saying, 'OK, now we get to work.' That is very frustrating to me because we should have been doing the work," Petersen argued. "A law, a policy, should not impact what we are called to do as believers and as disciples of Jesus. We are called to walk out the call whether a policy or whether a law is passed or not."
"I'm sorry to the people who are hurt by that language of now we're doing something, and it's so true that we should have been doing something all along."
Photo courtesy: Unsplash/Anthony Ginsbrook
---
Milton Quintanilla is a freelance writer. He is also the co-hosts of the For Your Soul podcast, which seeks to equip the church with biblical truth and sound doctrine. Visit his blog Blessed Are The Forgiven.