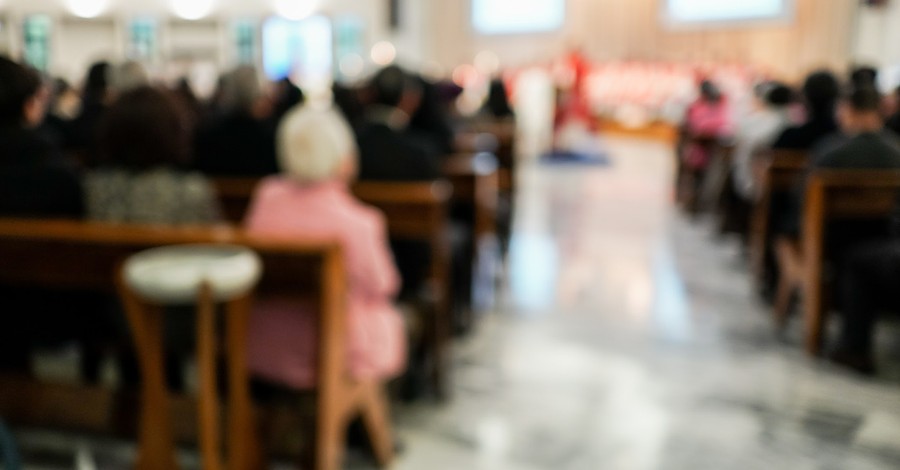 A new study found that most evangelicals are satisfied with how their church operates.
According to the survey, titled "The Congregational Scorecard: What Evangelicals Want in a Church," most evangelicals are satisfied with various aspects of their church, including the length of services and sermons (85 percent) and the amount of political involvement and or political messages (68 percent).
The research also found that 77 percent of all congregants and 78 percent of female congregants are pleased with women in church leadership. On race, more than 7 in 10 (74 percent) are content with how racially and ethnically diverse their church is.
"Evangelicals are mostly quite satisfied with their church. It's time leaders get to spend some time feeling good about what they're getting right rather than always hearing about what they're getting wrong," Ron Sellers, President of Grey Matter Research, told Baptist Press.
"One of the big takeaways for me is that there's this negative stereotype of church as having lengthy, boring sermons in the middle of lengthy, boring services," he noted. "Pastors constantly hear complaints from people, or 'experts' telling them how to do church 'better.' I hope pastors get to see that, by and large, these negative stereotypes aren't true."
Despite the high satisfaction levels, however, roughly 80 percent of evangelicals would like to see changes in at least one aspect of their church.
For instance, 11 percent desire more political involvement or messages, while 22 percent would rather have less. When it comes to sermons, 30 percent want more in-depth teaching.
While 32 percent of evangelicals say they would like to see different kinds of music played in their church, 15 percent said they would like more contemporary music, and 18 percent said they would prefer more traditional music. Regarding seeking out the lost, 38 percent would like more community outreach, and 27 percent want to see a greater focus on evangelism.
Further, 23 percent of respondents say they want more diversity in their churches.
While the study shows what evangelicals prefer in a church, Sellers said that sometimes what people want "isn't necessarily what we need or what's good for us."
"For instance, most people are fine with how often they're asked for money in church," he explained. "Does that mean the church is doing a great job on that, or could it mean the congregation has become complacent and the church does nothing to challenge them on the subject of stewardship? In our study 'The Generosity Factor,' we saw that very few evangelicals even come close to a tithe, which suggests some of the latter is going on in churches today."
The study was conducted in July 2021 with a representative sample of 1,017 evangelicals.
Photo courtesy: ©Getty Images/Chuang Tzu Dreaming
---
Milton Quintanilla is a freelance writer and content creator. He is a contributing writer for Christian Headlines and the host of the For Your Soul Podcast, a podcast devoted to sound doctrine and biblical truth. He holds a Masters of Divinity from Alliance Theological Seminary.
---
---