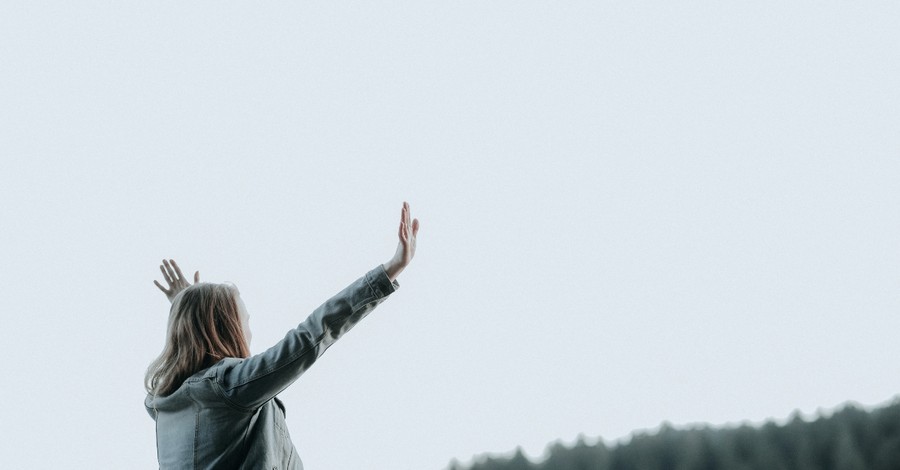 The theological beliefs of Americans have changed over the past two years during the COVID-19 pandemic, including how they attend church.
According to Lifeway Research's latest biennial State of Theology study, sponsored by Ligonier Ministries, more Americans believe that worshiping outside of church is as acceptable as attending church services.
In March 2020, at the start of the COVID-19 pandemic in the U.S., 58 percent of Americans said worshiping alone or with one's family was a "valid replacement" for regularly attending church services, with 26 percent strongly agreeing.
In 2022, 66 percent say worshiping apart from the local church is as acceptable as worshiping with one. Of those who agreed with this method, 35 percent strongly agreed.
The study also found that over half of Americans don't believe Christians are obligated to join a local church, while 36 percent contend that every Christian must fulfill this obligation.
"Religious identity, beliefs and behavior are interrelated," Scott McConnell, executive director of Lifeway Research, said in a statement. "When in-person church attendance behaviors were interrupted, and habits were broken, it affected some Americans' beliefs about the need to gather with other believers to worship."
Regarding belief in God, a majority of American adults (66 percent) say God is a perfect being and cannot make a mistake. In comparison, 51 percent said they believe God learns and adapts to various circumstances.
Additionally, 67 percent believe the worship of all religions is acceptable to God, including Christianity, Judaism and Islam. Meanwhile, 71 percent believe in a Trinitarian God: God the Father, God the Son, and God the Holy Spirit.
At the same time, however, most Americans remain uncertain about how the doctrine of the Trinity applies to Jesus Christ or the Holy Spirit. About 55 percent say that Jesus is the first and greatest being created by God, while 53 percent believe He was just a great teacher instead of God.
The study also revealed that 59 percent do not believe that the Holy Spirit is a personal being but a force.
Additionally, 60 percent say religious beliefs are subjective rather than objective truth.
"Many Americans think about God as if He had only revealed himself in a vague, nondescript way. They seem to fill in the gaps with whatever they want to believe," McConnell said. "This creates sharp contrasts between what Americans believe about God and how He revealed himself in great detail in the Bible."
Other findings in the State of Theology study include 59 percent of Americans who believe Hell is a real place, 51 percent who say the Bible is 100 percent accurate in its teachings, 66 percent who say Jesus' resurrection is completely accurate, and 30 percent who say Christians must be silent on political issues.
The 2022 State of Theology study considered the responses of 3,011 Americans. The surveys were completed between January 5-23, 2022. Lifeway first began publishing the State of Theology in 2014.
Photo courtesy: ©Unsplash/priscilla-du-preez
---
Milton Quintanilla is a freelance writer and content creator. He is a contributing writer for Christian Headlines and the host of the For Your Soul Podcast, a podcast devoted to sound doctrine and biblical truth. He holds a Masters of Divinity from Alliance Theological Seminary.
---
---