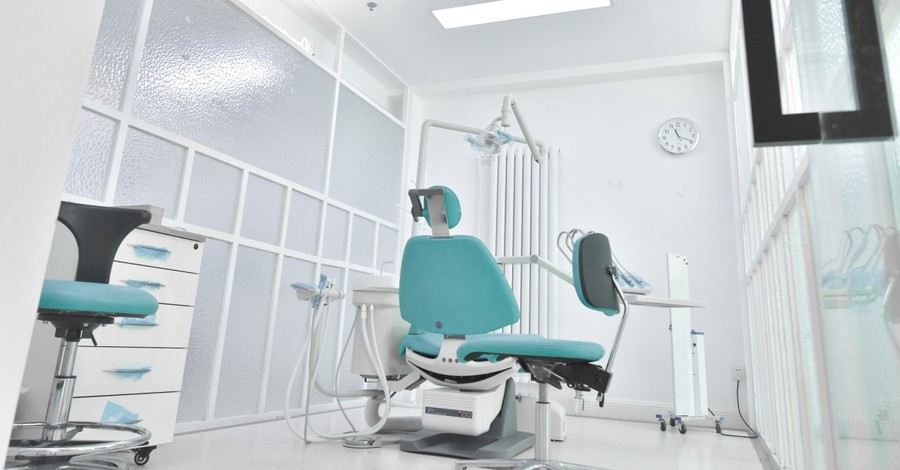 A new report by a leading pro-life group has found that Missouri has become the first "abortion-free state" in America with the last abortion clinic in the state ceasing operations.
Last week, the Kansas-based Operation Rescue published its "The Status of American Abortion Facilities in 2020" as part of its annual survey on abortion facilities. The report found that "a total of 45 abortion facilities closed or halted abortions nationwide in 2020, leaving one state without an active abortion facility."
Operation Rescue also noted that "Reproductive Health Services Planned Parenthood in St. Louis was the last abortion facility in Missouri". Despite still remaining open, the report confirmed of "no abortion appointments" being made available at the facility "for months, and none are available anytime in the foreseeable future."
"All abortion appointments are now being referred to the Fairview Heights Planned Parenthood facility across the Mississippi River in Illinois," the pro-life group added.
According to The Christian Post, Reproductive Health Services Planned Parenthood told the outlet that abortions are no longer performed in its facility and all patients wanting abortions are referred to its new 18,000 Fairview Heights facility in Illinois.
The new clinic, which is about 16 miles away from St. Louis, conducts both surgical abortions and medication-induced abortions for women in Southern Illinois and surrounding areas.
Operation Rescue's report also features a chart noting which states saw an increased number of abortion clinics in 2020, which states saw fewer abortion clinics, and which states saw no difference in the number of abortion facilities.
Amongst the highest number of abortion clinics, was California, with 149, with 3 clinics opening since 2019. Minnesota, which has 8 facilities, also had 3 new clinics open.
Additionally, Colorado, Michigan and North Carolina added two abortion facilities while Alabama, Kentucky, Maine, Nevada, North Carolina, Oklahoma, Rhode Island and Virginia each adding one abortion clinic.
According to the report, ten states saw a decrease in the number of abortion facilities, with New York having the most closings, which was 9 clinics. Meanwhile, Washington state saw three fewer abortion facilities while Connecticut, New Jersey and Texas each lost two abortion facilities.
States with only one clinic left include Mississippi, North Dakota, South Dakota, West Virginia and Wyoming.
Photo courtesy: Bofu Shaw/Unsplash
---
Milton Quintanilla is a freelance writer and content creator. He is a contributing writer for Christian Headlines and the host of the For Your Soul Podcast, a podcast devoted to sound doctrine and biblical truth. He holds a Masters of Divinity from Alliance Theological Seminary.
---
---