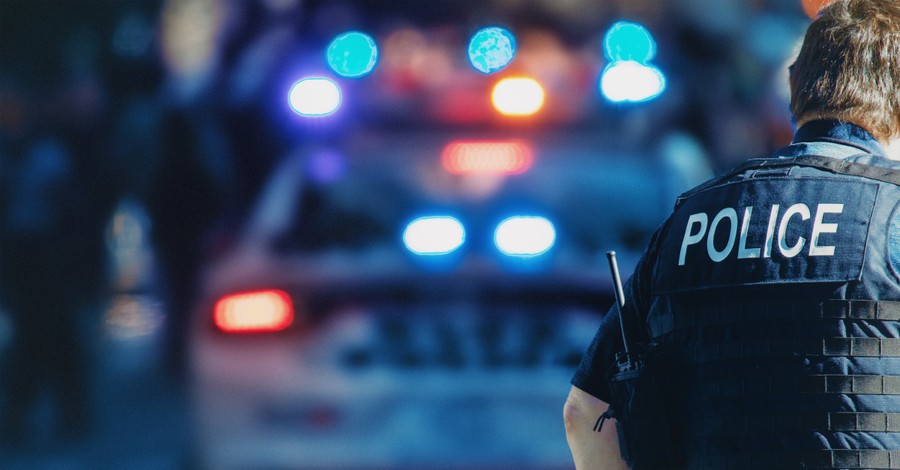 A massive search for a Texas pastor continues after he left his home for his secular job last week but never made it there.
According to The Christian Post, Pastor Phillip Loveday, the senior pastor of Faith Christian Center in Freer, Texas, was last seen on August 2 at around 9:30 am when he left home for work. In a post on Facebook, the Corpus Christi Police Department (CCPD)stated that Loveday's wife "became concerned when she received a phone call that he did not show up for work or church."
The police department described Loveday as "approximately 5 feet 11 inches tall and weighs approximately 200 pounds" and has blonde hair and blue eyes. He "was driving a white 2016 Ford F-250 displaying one of these two Texas license plate numbers HTN9773 or PPN1389."
"If you have any information that may assist Investigators or know the whereabouts of Phillip Loveday, please call Corpus Christi Police Department directly by calling (361) 886-2840 or by calling (361) 886-2600," the CCPD concluded.
According to local news outlet KRIS 6, Loveday's family said that the pastor had forgotten his phone at home on the day of his disappearance. Initially, the family did not think much of it since he regularly forgot his cell phone. It became a concern, however, when he did not attempt to reach out some other way during the day as he usually would when he left his phone behind.
"He would definitely always just answer back, so that was, right off the bat, very suspicious. It was just, 'Oh, why didn't he answer?' That never ever happens,'" Loveday's oldest daughter, Kayleigh Purnell, told the news outlet.
She believes her father likely got into an accident and became "stuck somewhere."
"I don't think that he just disappeared. I'm kind of assuming that he had an accident, maybe rolled over into the brush," she said. "It's hot in South Texas, and Texas in general, and he's outside working, so maybe he just got stuck somewhere or hurt somewhere and can't get help."
Meanwhile, Faith Christian Center Church members told KRIS 6 that Loveday was scheduled to preach last Wednesday but never showed up. In response, they prayed for his health and safety.
"He was the one who kept us going. When we were hurting, he was hurting as well," church member Emily Massey said. "He was our shepherd, and now we're a flock missing our shepherd."
Travis Pace, public information officer with the CCPD, told KRIS 6 that police found no signs of criminal activity surrounding Loveday's disappearance.
"I'm not seeing anything that might indicate foul play," he said. "But then again, there's a lot of territory between here and his work site, so it's hard to tell."
The church recently created the "Finding Philip Loveday" Facebook page, which has since reached 10,000 followers as of Tuesday.
"We are continuing to search and encourage you to as well! Thanks to everyone who has offered to check their own properties. If there's an area we have covered, please continue to search there anyway. We are hopeful that tomorrow will lead to more answers," the group administrator wrote.
"Please continue to pray for Phillip's return and for his family."
Photo courtesy: ©Getty Images/Alessandro Photo
---
Milton Quintanilla is a freelance writer and content creator. He is a contributing writer for Christian Headlines and the host of the For Your Soul Podcast, a podcast devoted to sound doctrine and biblical truth. He holds a Masters of Divinity from Alliance Theological Seminary.
---
---