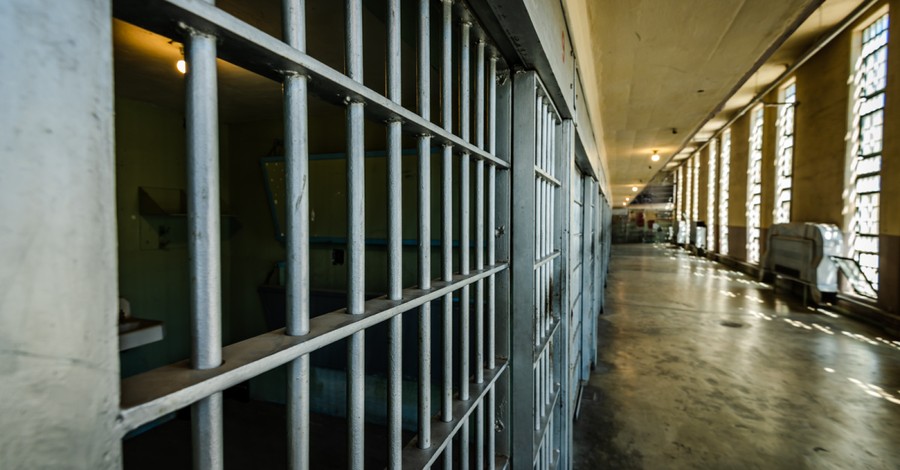 A pastor in Louisiana has been sentenced to 5 years in prison after he pleaded guilty to money laundering $889,565 through fraud.
In October 2022, Southall – who at the time was the First Emanuel Baptist Church reverend – pleaded guilty to using the funds for personal use. According to ChurchLeaders.com, he must pay the money back and has ten days to pay $10,000 to one victim involved in the case. Upon completion of his prison term, Southall will be given supervised release for up to three years.
"We expect more from the people who represent God on earth," the sentencing judge said, adding that while he is "not the Lord," Southall "will have to face him later."
One of three victims in the case told the court Southall "financially raped the church." The other victims called the post "a liar" and "a thief" and said that whatever good he has done is "now poisoned."
Despite pleading guilty, Southall argued that the media misrepresented his case.
"It was not money laundering at all," he said during an online Bible study on Oct. 18. "According to the law, I have made some missteps, and for that, I'm remorseful. I'm very concerned. But I accepted the responsibility that they said when I moved the money from the account that I had to an account that I have, that it was wrong. I did not think it was, but it went against federal banking laws."
An FBI investigation revealed that Southall used his pastoral position to utilize donations and additional funds for personal use. His position as a real estate investor also allowed him to move the funds without causing suspicion.
In one instance, Southall was accused of coercing one congregant to give $10,000 and then using the money for personal use. He was also found guilty of stealing $106,408 worth of donations given by one congregant over a four-year period. The gifts were supposed to be for charity work and capital improvements to the church's facility.
Southall is also guilty of stealing $220,000 from the budget of a Christian charter school, where he had served as board president. He had also allegedly planned to open a campus in Baton Rouge, but those plans never came to fruition.
Related:
Photo courtesy ©Getty Images/Photos597
---
Milton Quintanilla is a freelance writer and content creator. He is a contributing writer for Christian Headlines and the host of the For Your Soul Podcast, a podcast devoted to sound doctrine and biblical truth. He holds a Masters of Divinity from Alliance Theological Seminary.
---
---