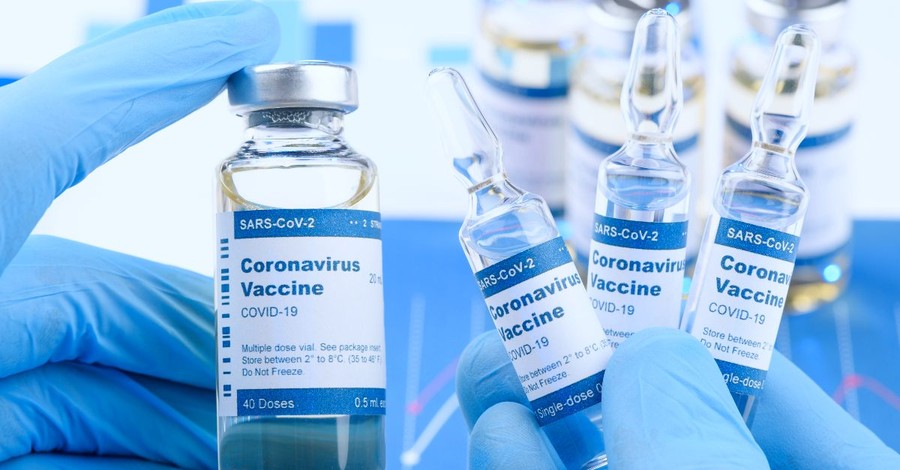 A Louisiana church was recently the victim of vandalism when someone spray-painted several messages on the church's sidewalk and over their sign encouraging the local community to get vaccinated against COVID-19.
According to Premier Christian News, First Grace United Methodist Church in New Orleans posted a sign featuring the following message: "Love Thy Neighbor. Get Vaccinated."
However, vandals proceeded to spray-paint the Bible verse citation Revelation 13:17 over the church sign. For Christians familiar with the biblical text, one can conclude that it is a reference to the mark of the beast, also known as 666.
"So that they could not buy or sell unless they had the mark, which is the name of the beast or the number of its name," the scripture reads.
Additionally, the suspects spray-painted the message "Faith Over Fear" on the pavement in front of the church.
In a post on Facebook, First Grace pastor Shawn Moses Anglim called for a day of prayer in response to the vandalism.
"There is a lot of anger out there ... we need to be praying for each other," he wrote.
"Make today a day of prayer for those who experience and see the world differently from you ... ask that God will help you empathize with them, and to turn the other cheek and keep walking in truth and faith and kindness...God loves you, and there is nothing you can do about it," he concluded.
The graffiti messages have since been cleaned up by Pastor Anglim's son and fellow pastor, Patrick Eagan.
At the present time, no details behind the identities of the vandals have been disclosed.
Over the course of the pandemic, Christians and church leaders have debated whether the COVID-19 vaccine was linked to the mark of the beast. Many Christians, however, have been vaccinated against COVID-19 in the name of "loving your neighbor."
Photo courtesy: ©Getty Images/nevodka
---
Milton Quintanilla is a freelance writer and content creator. He is a contributing writer for Christian Headlines and the host of the For Your Soul Podcast, a podcast devoted to sound doctrine and biblical truth. He holds a Masters of Divinity from Alliance Theological Seminary.
---
---