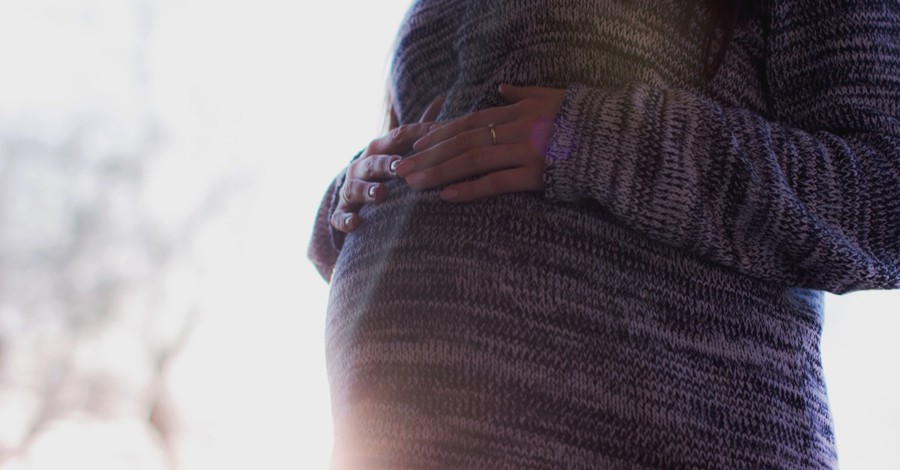 ---
According to a new report by a pro-choice research organization, more than 500 pro-life bills have been introduced at the state level so far this year.
The Guttmacher Institute, a former branch of Planned Parenthood, published the report on Friday, The Christian Post reports.
Despite the federal government being under Democratic control, there has been a surge of pro-life legislation at the state level in 2021. Additionally, more than 60 have been enacted nationwide.
"2021 is on track to become the most devastating antiabortion state legislative session in decades," Elizabeth Nash and Lauren Cross of the Guttmacher Institute said in a statement.
"Since January, there have been 536 abortion restrictions, including 146 abortion bans, introduced across 46 states," the report explained. "A whopping 61 of those restrictions have been enacted across 13 states, including eight bans."
The report also noted that 28 new restrictions were signed into law between April 26 and 29, which is "almost half (46 percent) of the restrictions passed so far in 2021." The pro-abortion group lamented the findings as "a devastating record."
On the other hand, the findings of the Guttmacher report were praised by Marjorie Dannenfelser, president of the pro-life grassroots lobbying group Susan B. Anthony List.
"The unprecedented surge of pro-life activity in state legislatures this year proves life is winning in America," Dannenfelser said in a statement.
"Across the nation, state lawmakers acting on the will of the people are taking bold steps to humanize our laws and challenge the radical status quo imposed by Roe v. Wade," she added.
The bills enacted include legislation "to stop late-term abortions after five months of pregnancy, end lethal discrimination against unborn children for reasons like a Down syndrome diagnosis, protect unborn babies from the moment their heartbeat can be detected, safeguard women from dangerous abortion drugs, and more."
"There could not be a stronger rebuke to the Biden-Harris administration, whose pro-abortion agenda is deeply unpopular with Americans of all stripes," Dannenfelser contended. "The states are sending an unmistakable message to pro-abortion Democrats nationwide — and to the Supreme Court — that the pro-life movement will never rest until unborn children and their mothers are protected in the law."
The Guttmacher Institute described the increase in pro-life legislation as part of an effort "testing the limits of what the new U.S. Supreme Court majority might allow." The pro-choice organization also claimed that the bills are "laying the groundwork for a day when federal constitutional protections for abortion are weakened or limited entirely."
Photo courtesy: Freestocks.org/Unsplash
---
Milton Quintanilla is a freelance writer and content creator. He is a contributing writer for Christian Headlines and the host of the For Your Soul Podcast, a podcast devoted to sound doctrine and biblical truth. He holds a Masters of Divinity from Alliance Theological Seminary.