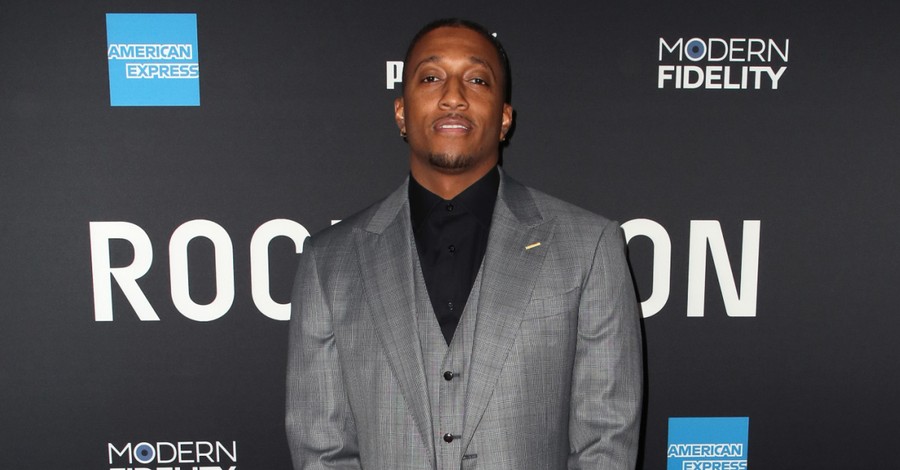 ---
Grammy award-winning artist Lecrae recently lost a tour date scheduled for this spring after he tweeted that he was no longer part of the institutionalized church.
"Once upon a time I thought I was done with Christianity. But the reality was I was just done with the institutional, corporatized, gentrified, politicized, culturally exclusive version of it," Lecrae, the founder of Reach Records, wrote last Tuesday.
The next day, the popular rapper re-shared his initial tweet, writing: "Just lost a show because of this tweet. Point proven."
"Vulnerability gets people kicked out of exclusive tribes. Jesus welcomes the outcast and seeks to bring healing," he continued.
Lecrae told The Christian Post that he decided to post the tweet because he wanted to encourage people amid the growing number of people denouncing Christianity.
"What inspired the tweet was that a few people that I know this year, who've been professing Christians for years, have decided they no longer claim Christianity," he explained.
"I just thought to myself, 'Man, I know that feeling.' But sometimes we throw the baby out with the bathwater, and I wanted to just encourage people that, 'Hey, I know where you're [at], what you're feeling. But sometimes the problem is not with the faith; it's with the distortions of the faith,'" the rapper added.
Lecrae, a Texas native, is currently preparing for his upcoming nationwide "We Are Unashamed" Tour. The artist revealed that after posting his tweet, he lost a Christian venue, causing him to cut one of the tour dates.
"Not only did it affect me, it affected all the artists on the tour," Lecrae noted.
Nevertheless, many others have reached out to him and are trying to rebook the lost tour date.
When asked why the Christian venue discarded his upcoming show due to the tweet, Lecrae felt they had the wrong idea about him.
"I think people have a lot of assumptions about me, some of the things that they've seen, really it's been rumors," he described. "There's been so many rumors about me that people look at everything that I post like a confirmation of a rumor."
In December 2020, Lecrae was the center of controversy after he performed at a "Get Out the Early Vote Rally & Concert" in Atlanta, Georgia. The event was co-hosted by pro-choice Democrat Raphael Warnock during a highly contested runoff Senate election in the state. He told The Christian Post his performance at the event still affects him to the present day.
"Whether that is that I'm supporting candidates that they don't like, which I've never publicly supported any candidate, but whatever it may be, they look at anything I post as a confirmation of a rumor they've heard versus getting clarification from me," he argued.
Lecrae also encouraged those booking him for an event to "reach out to me for clarification."
Photo courtesy: ©Getty Images/David Livingston/Stringer
---
Milton Quintanilla is a freelance writer and content creator. He is a contributing writer for Christian Headlines and the host of the For Your Soul Podcast, a podcast devoted to sound doctrine and biblical truth. He holds a Masters of Divinity from Alliance Theological Seminary.