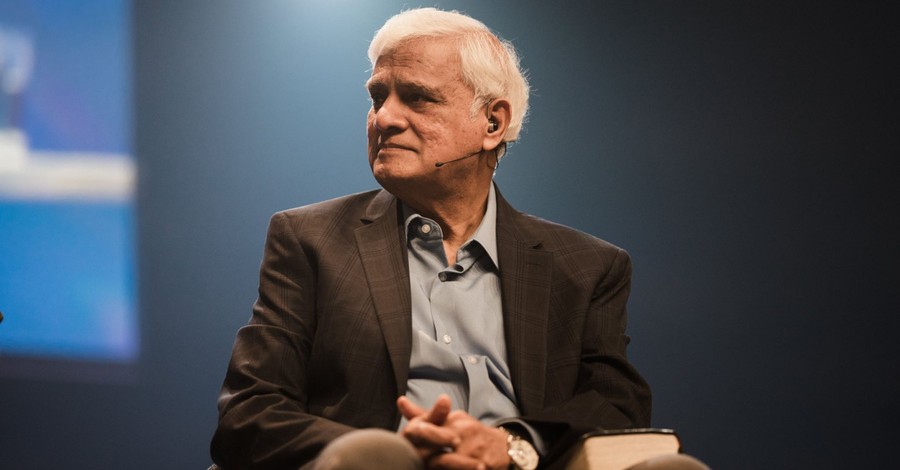 Last Wednesday, the Board of Ravi Zacharias International Ministries confirmed that sexual misconduct allegations made against its late founder and apologist Ravi Zacharias were found to be true.
According to a preliminary statement, RZIM hired the law firm Miller & Martin PLLC to conduct an independent investigation after allegations of sexual misconduct were made against Zacharias in August 2020.
After finding significant evidence, The Miller & Martin PLLC investigation team confirmed to the RZIM board in an interim report that allegations made against the late apologist were true.
The team interviewed "dozens of witnesses", including massage therapists who treated Zacharias for back pain treatment at Touch of Eden and Jivan Wellness spas, that Zacharias himself co-owned.
Among the massage therapists who were interviewed were three women who told Christianity Today in September that Zacharias would touch them inappropriately, expose himself and masturbate during treatment sessions between 2005-2010. The three women also made the sexual misconduct allegations known to Stephen Baughman, a lawyer from San Francisco.
Additionally, the investigation team "reviewed numerous documents and electronic devices used by Mr. Zacharias over the years."
"Combining those interviews with our review of documents and electronic data, we have found significant, credible evidence that Mr. Zacharias engaged in sexual misconduct over the course of many years", the law firm confirmed.
The RZIM Board stated that a final report of the Miller & Martin team will be publicly released after the investigation is completed in January or February.
"This misconduct is deeply troubling and wholly inconsistent with the man Ravi Zacharias presented both publicly and privately to so many over more than four decades of public ministry," the board said, adding that they are "devastated for those who have suffered from Ravi's misconduct."
"In the meantime, we share your compassion for any victims of this conduct, and we appreciate your prayers for them and also for Ravi's family who have been devastated by this information. As ever, the Lord remains our principal hope for healing and restoration," RZIM concluded.
Zacharias, a renowned apologist and author, passed away in May after battling cancer. He was 74.
Related:
Late Apologist Ravi Zacharias Accused of Sexual Misconduct
Christian and Missionary Alliance Launches Second Investigation into Ravi Zacharias
Apologist Voices Concerns over Ravi Zacharias International Ministries' Handling of Sexual Misconduct Accusations
Photo courtesy: Ravi Zacharias Facebook Page
---
Milton Quintanilla is a freelance writer and content creator. He is a contributing writer for Christian Headlines and the host of the For Your Soul Podcast, a podcast devoted to sound doctrine and biblical truth. He holds a Masters of Divinity from Alliance Theological Seminary.
---
---