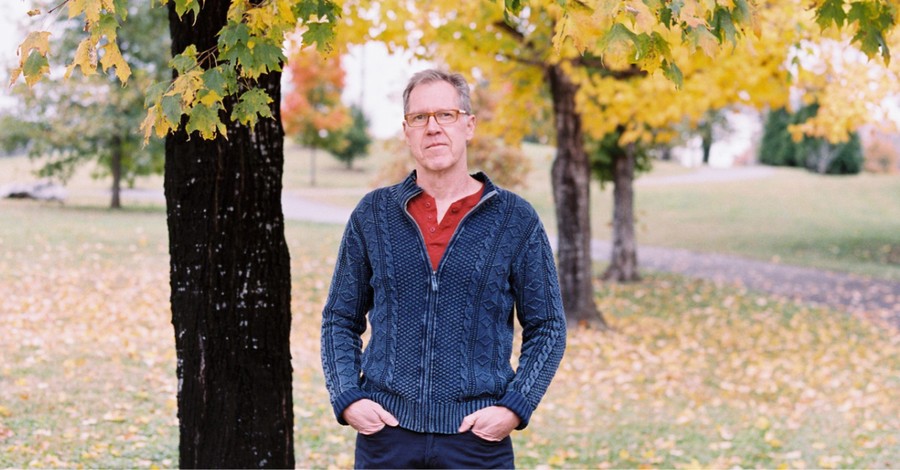 ---
Pastor Robert Cunningham of Tates Creek Presbyterian Church in Lexington, Kentucky has released a public statement announcing that an investigation will be made against CCM artist/songwriter Chris Rice after a young man alleged that Rice sexually assaulted him on multiple occasions.
Rice, who was not a member of the church, was hired to lead worship during the church's youth retreats between 1995 and 2003, where the alleged assaults took place.
The singer was also friends with former TCPC pastor Brad Waller, who was accused in 2019 of sexual assault against several students during his tenure at the church's youth ministry. The allegations would later turn out to be true.
Regarding the current allegation on Rice, a male student told Pastor Cunningham that the singer had sexually assaulted him on "multiple occasions."
"While these remain allegations at this point, we are treating them as credible because of the source of the allegations and corroborating evidence we have discovered," Cunningham wrote.
Cunningham added that police had already been informed of the situation and he also held a meeting with the church elders to reach out to an organization called GRACE (Godly Response to Abuse in the Christian Environment).
Despite Rice being hired as an independent contractor at the retreats, Cunningham believes that his church is responsible for launching the investigation.
"If this individual had not been involved in our youth ministry, he would not have been exposed to Mr. Rice," he added.
At the present time, none of the staff members or church officers of TCPC were aware of the alleged abuse in which only one student has come forth so far. But Cunningham urged any other survivors to contact him ([email protected].) with the assurance that "you will find a safe, loving, and confidential place to share your story."
"If you are uncomfortable with coming forward, but want to help in the investigation, GRACE will once again be creating an anonymous way for you to share your story that only they will see," he asserted.
In closing, Cunningham said that more details will be given at the completion of the investigation.
"Once again, I am very sorry. This is but another reminder that no church can commend its own faithfulness, but only the faithfulness of our Savior," he concluded.
According to Relevant Magazine, Chris Rice rose to fame in 1996 for writing the hit Christmas single, "Welcome To Our World," which was recorded by Christian singer/songwriter Michael W. Smith.
Rice would then embark on a solo career, with multiple albums and EPs. His latest album, "Untitled Hymn: A Collection of Hymns" was released last year in May.
In 1999, Rice won a Dove Award for Male Vocalist of The Year.
Photo courtesy: ©Chris Rice Facebook
---
Milton Quintanilla is a freelance writer and content creator. He is a contributing writer for Christian Headlines and the host of the For Your Soul Podcast, a podcast devoted to sound doctrine and biblical truth. He holds a Masters of Divinity from Alliance Theological Seminary.