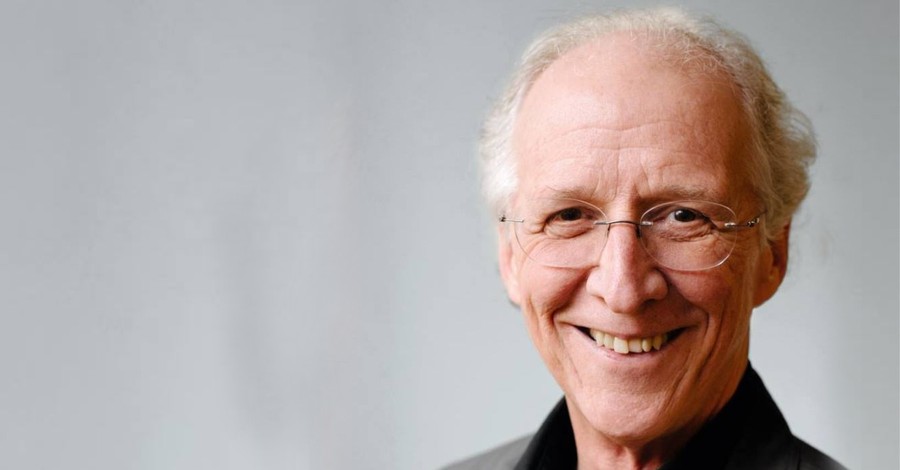 ---
Pastor and author John Piper recently shared how Christian parents can protect their children from being indoctrinated with unbiblical views by the state, The Christian Post reports.
A Christian man from Sweden, who's also a husband and father, wrote to Piper on the latest episode of Ask Pastor John asking what the best way to parent is in a country such as his, which he described as "coercive" and "socialist in a lot of ways."
He noted that homeschooling exemptions for religious convictions were outlawed in Sweden "not too long ago."
"We must send our children to school, or the government threatens to take them away from us," the man wrote. "Christian schools are practically illegal, and a school may have a 'Christian profile,' but it's a meaningless title. These few Christian schools are still not allowed to be 'religious' or teach a Christian worldview. They're still forced by law to abide by the same teaching plan as secular, atheistic schools to give children a secular education and must even teach our children LGBTQ as a positive norm," the man added.
In response, Piper stressed that it is parents, not the state, who have been granted the God-given role of "rearing and shaping of the minds and hearts of the children in the knowledge of God and in how to live that out in the world."
He also highlighted God's role for the government, such as enforcing the law on wrongdoers (Romans 13:4) and having the good of the people at heart (1 Peter 2:14), meaning that it will have a "compelling interest in whether its people are educated — at least educated enough to make society function."
This interest, however, "becomes evil when it preempts the more foundational right of the family to educate its children," Piper continued.
Governments "should find a way to encourage an educated populace by respecting the rights of families and promoting multiple avenues of all kinds of lower and higher education, as parents seek out ways to partner with those who have expertise in equipping their children to function wisely and morally and productively in the world," he argued.
Piper went on to offer three suggestions for Christian families dealing with state indoctrination in countries such as Sweden.
First, he argued, seek freedom and move elsewhere. Second, keep the children at home — despite the risk of the government removing them. The third option is to send the kids to school but educate them at home and church.
"There is no safe place in the world to raise children — not in America, for sure, not in Sweden, not in China, not in North Korea," Piper said. "There's no safe place to raise Christian children — children who will treasure Christ above everything. Only God can work the miracle in the hearts of our children that we long for."
"So with all of our teaching, and all of our modeling, and all of our friendships in church, and all of our rejoicing, we must pray without ceasing for the miracle of regeneration in our children," he concluded.
Photo courtesy: ©John Piper Facebook
---
Milton Quintanilla is a freelance writer and content creator. He is a contributing writer for Christian Headlines and the host of the For Your Soul Podcast, a podcast devoted to sound doctrine and biblical truth. He holds a Masters of Divinity from Alliance Theological Seminary.