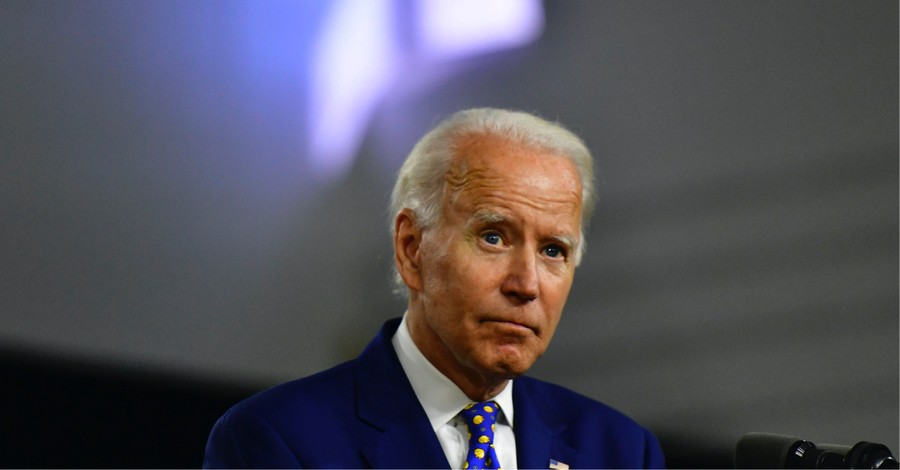 ---
As President-elect Joe Biden prepares to take office, his administration is already planning to reverse some of Trump's pro-life policies within the first 100 days of Biden's presidency.
According to NBC News, the rollback includes rescinding the Mexico City Policy— which prevents international organizations receiving U.S. taxpayer dollars from sponsoring abortions.
Additionally, money from the Title X Program will be restored to abortion clinics such as the nation's largest abortion provider, Planned Parenthood.
"It's not like there is a lot of money out there for providing services for family planning, and anything that restricts funding and support has the impact of reducing access," explained Kaiser Family Foundation Senior Vice President and Director of Women's Health Policy Alina Salganicoff.
Biden also plans on repealing the Hyde Amendment, which would allow for taxpayer funded abortion. Biden had previously opposed the Hyde Amendment before changing course in 2019.
"The Hyde Amendment is an attack on low-income families and an attempt to take away the promise of Roe v. Wade. For many, abortion care has been a right only in name and not in practice, because if you can't actually afford it, the legal right is moot," explained Kelsey Ryland, co-director of the All* Above All abortion coverage campaign.
Further, Biden seeks to bring back the Affordable Care Act's Obama-era contraceptive coverage mandate that required employers, even pro-life employers, to cover birth control under health insurance policies.
Alexis McGill Johnson, the CEO for Planned Parenthood, described Biden's pro-abortion plans as "tremendously exciting."
"We have a ton of work to do to undo the harm over the last four years, but knowing we have champions there who understand what needs to happen in the first 100 days is tremendously exciting," Johnson said.
On the other hand, pro-life groups expressed concerned over the proposed plans of the Biden administration.
"It's certainly disheartening, but we aren't going to give up, and we will do whatever we can to stop abortion from being promoted," contended Carol Tobias, president of the National Right to Life Committee.
Photo courtesy: ©Getty Images/Mark Makela/Stringer
---
Milton Quintanilla is a freelance writer. He is also the co-hosts of the For Your Soul podcast, which seeks to equip the church with biblical truth and sound doctrine. Visit his blog Blessed Are The Forgiven.