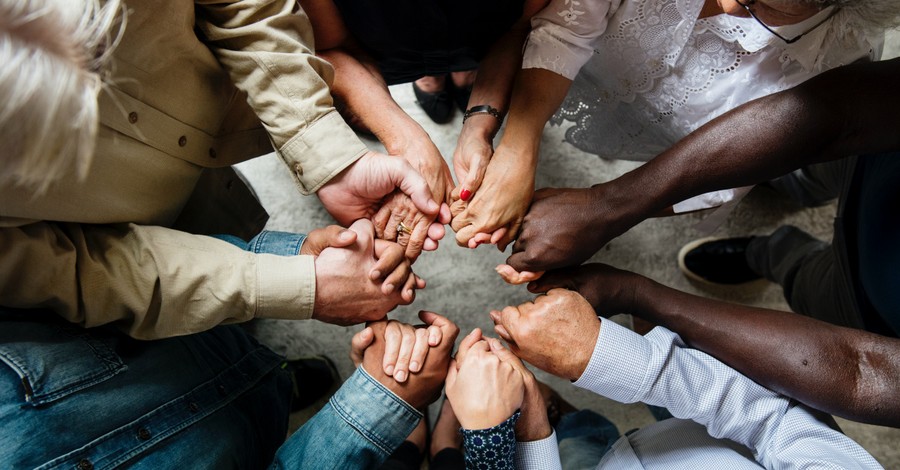 As the Tokyo Summer Olympics kick off, two Japanese Christian organizations are calling for churches worldwide to engage in a total of one million hours of prayer for a spiritual awakening in Japan.
According to the Joshua Project, a Christian organization based in the U.S., Japanese believers make up less than one percent of the country's population of 126 million people. Additionally, Japan is also the second-largest unreached people group worldwide.
According to Christian Today, Japan International Sports Partnership (JISP) and Japan Evangelical Missionary Association (JEMA) have launched the prayer campaign, Japan 1 Million, as they invite fellow believers to pray for at least one hour during the Olympics for God to move in Japan.
Pastor Keishi Ikeda, who leads JISP, explained he is "driven by a vision to see the Japanese Church grow to ten million people by 2024."
"Imagine ten million Christians in Japan ... This would change Japan," he said.
"And not just Japan, we could send teams from Japan into other countries that many can't get into as our passport is the strongest in the world."
In working towards that vision, Ikeda shared how he initially hoped to reach 1 million Japanese people during "our Olympic outreach year," but the effort was halted by the COVID-19 pandemic.
Nevertheless, the "door to prayer" remained open.
"When things were difficult, the early Church would move into a season of prayer," the pastor explained. "We believe this is what God is saying to the Church in Japan. We can't do the mission we had planned, but we can pray."
On the Japan 1 Million website, people can record the number of hours prayed and access updates during the Olympics and Paralympics.
"This is a grassroots movement of people across Japan and the world," Ikeda said. "People who want to come together to see a move of God in Japan. This vision of a million hours of prayer for Japan has captured our hearts. We share it with everyone we can."
At the time of this writing, about 1,975 people or groups have signed up for the campaign, which has already seen 140,254 hours of prayer.
In collaboration with the prayer effort, the groups Onfire Japan and the YouVision Bible app also launched a 17-day prayer guide called Pray 4 Japan. It is available in English and Japanese.
Photo courtesy: ©Getty Images/Rawpixel
---
Milton Quintanilla is a freelance writer and content creator. He is a contributing writer for Christian Headlines and the host of the For Your Soul Podcast, a podcast devoted to sound doctrine and biblical truth. He holds a Masters of Divinity from Alliance Theological Seminary.
---
---