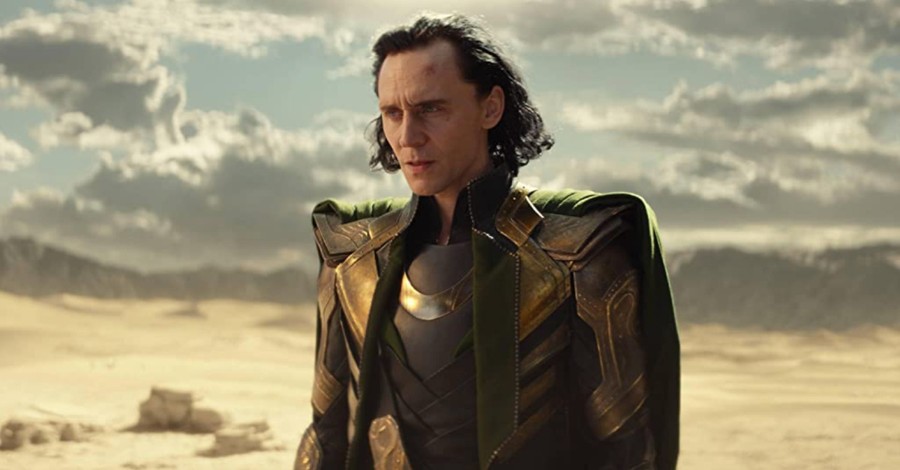 ---
Loki, a villainous character from the Marvel Cinematic Universe, has been confirmed as gender-fluid following the premiere of the new Disney+ series Loki.
Played by English actor Tom Hiddleston, Loki is known as the God of mischief and has appeared in several Marvel films, such as The Avengers and Thor. Loki is related to Thor, the God of Thunder. Loki is Thor's adoptive brother and was his arch-nemesis before becoming an anti-hero in later films.
On Sunday, a teaser clip of the new series confirmed the character's gender in a file where Loki's gender was marked as FLUID next to the sex category.
While this marks the first time Loki's gender was confirmed in the MCU, it had previously been revealed in Marvel Comics in 2014, NME reports. In a comic titled Original Sin, Odin, the king of the Norse Gods, refers to his children as "my son and my daughter, and my child who is both," confirming Loki's gender fluidity.
According to WebMD, a gender-fluid individual is someone whose gender identity varies from time to time. For instance, a person may identify as "female one day, male the next, both male and female, or neither."
As WebMD notes, being fluid is a form of gender identity and gender expression instead of a sexual orientation.
In an interview with Inverse, Loki head writer Michael Waldron confirmed that the character's fluidity was a long time coming.
"I know how many people identify with Loki in particular and are eager for that representation, especially with this character," Waldron said. "We worked really hard."
Hiddleston chimed in, noting that Loki's fluidity has always been present in the comics and mythological history.
"It's always been there in the comics for some time and in the history of the character for hundreds, if not thousands of years," the marvel actor asserts.
As seen in the comics, one of Loki's abilities is to shape-shift but as a means of disguise, not a gender expression.
The first episode of Loki aired on Disney+ on Wednesday, June 9 and will consist of six episodes that will drop weekly. The show follows the events of the 2019 film, Avengers: End Game, where an alternative version of Loki creates a new timeline.
Photo courtesy: ©Marvel/Disney
---
Milton Quintanilla is a freelance writer. He is also the co-hosts of the For Your Soul podcast, which seeks to equip the church with biblical truth and sound doctrine. Visit his blog Blessed Are The Forgiven.