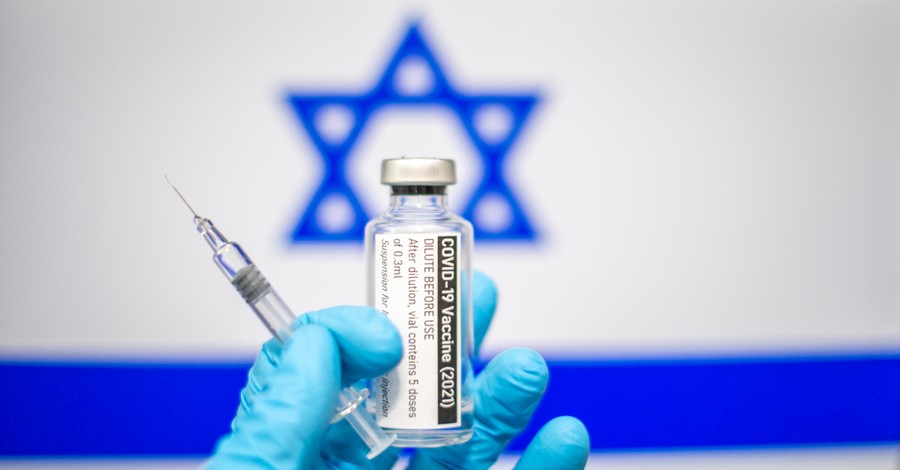 ---
In a recent radio interview with Israel's prime minister Naftali Bennett, he warned that the country is about to experience an unprecedented "storm of contagion" of COVID-19, which could lead to another lockdown in the future.
"We are a moment before a storm of contagion — at a rate that we haven't seen in Israel… Omicron is different from everything else we have seen. It's more contagious, we're seeing that it is breaking records around the world, in almost every place," the prime minister told Kan public broadcaster.
Bennett, who is currently quarantined after his daughter tested positive on Sunday, implied that the government would likely approve measures allowing fully vaccinated individuals to skip quarantine even if they are exposed to the COVID-19 Omicron variant.
According to The Times of Israel, he also rejected the idea of Israel imposing sanctions on those who remain unvaccinated.
While Bennett is working to avoid a future lockdown, he declined to rule it out completely.
"My goal from the start of the pandemic is to avoid lockdowns as much as possible," the prime minister said.
Bennett previously faced criticism for not locking down the country during a surge of the Delta variant in September and October, when there were over 10,000 reported cases a day.
"Here, I don't know what the day will bring," he continued. "We will, in any case, be in a very challenging situation when it comes to the capacity of the hospitals… We will do what is right. I don't want to come out and make a statement, because it's complicated."
On Tuesday, Israel's Health Ministry reported that nearly 3,000 new COVID-19 cases were confirmed from the previous day. It is the highest rate of positive cases since early October.
According to The Times of Israel, the R reproduction rate has reached 1.47 for the first time since June, when the first wave of the Delta variant hit.
Israel, a country with a high vaccination rate, was the first nation in the world to provide a third shot of the COVID-19 vaccine to its citizens. Even so, the country is already considering a fourth shot as positive cases of the virus continue to climb.
Last week, Israel's Health Ministry announced that the fourth shot should be recommended for anyone over 60. It will be made available three months after taking the third dose.
Israel's Pandemic Response Team has also suggested that the time between the second and third vaccine should be reduced to three months instead of five.
Photo courtesy: ©Getty Images/Paul Biris
---
Milton Quintanilla is a freelance writer. He is also the co-hosts of the For Your Soul podcast, which seeks to equip the church with biblical truth and sound doctrine. Visit his blog Blessed Are The Forgiven.