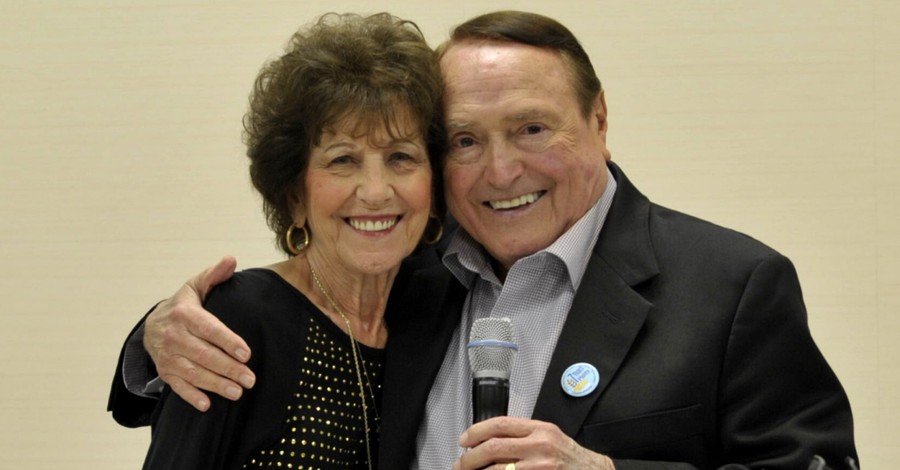 ---
On July 10, Dr. Morris Cerullo, a well-known evangelist and Christian author, died from pneumonia complications at the age of 88.
Just one day before his passing, a prayer request for the international evangelist was posted to Cerrullo's official Facebook page, CBN News reports.
The post noted that the evangelist was undergoing treatment for pneumonia at a hospital in San Diego, California. He would later pass away on Friday evening.
A tribute to the evangelist was posted on his ministry's website page, Morris Cerullo World Evangelism.
"Dr. Cerullo, affectionately known as "Papa" to millions across the globe who were touched by his decades of personal ministry, is known for his outreaches to people in more than 400 cities, 150 nations, and on 6 continents, in over 72 years of ministry."
Cerullo was born on October 2, 1931 in Passaic New Jersey. Orphaned at 2 years old, the late evangelist was raised alongside his four siblings at a Jewish orphanage in Clifton, New Jersey.
Cerrullo lived at the orphanage until he was kicked out at 15 because of his conversion to Christianity.
Upon his newfound faith, Cerullo began preaching throughout local churches. Inspiration TV noted that Cerrullo pastored a 15-member congregation at age 21 while also serving as its janitor, maintenance man and landscaper.
God would later call Cerullo into international ministry leading him to found the Morris Cerullo World Evangelism (M.C.W.E.) organization in 1961.
The evangelist hosted massive crusades with thousands of people experiencing the power of God and giving their lives to Christ.
One particular 1976 case had over 80,000 people in attendance during the apartheid in South Africa. Cerrullo was the only white minister present at the meeting where supernatural healings took place and racial reconciliation began.
Cerullo has ministered in many countries across the globe including Nigeria, Mexico, Brazil, the Philippines, Korea, Zimbabwe, South Africa, Kenya, Indonesia and the Netherlands.
As an author, Cerrullo has written more than 200 Christian books, along with unique study Bibles and devotionals. He was also the host of the television show "Victory Today" which can be viewed worldwide.
According to the tribute, the evangelist has personally trained more than 5 million ministers face to face.
In 2019, initially conceived by Cerrullo, the Legacy International Center was unveiled as a religious-based resort.
He is survived by his wife, two children, seven grandchildren, and nine great-grandchildren.
Photo courtesy: Morris Cerullo Facebook
---
Milton Quintanilla is a freelance writer. Visit his blog Blessed Are The Forgiven.