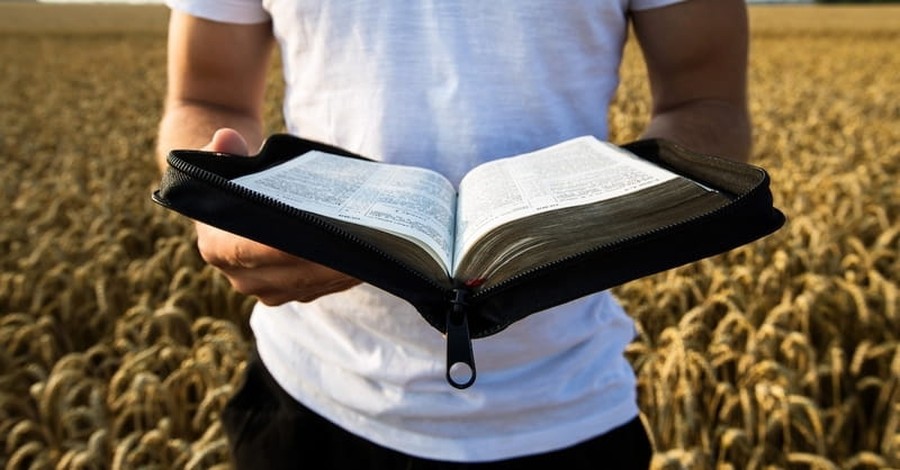 ---
According to the latest study by the Cultural Research Center at Arizona Christian University, more Americans are being influenced by postmodernism and secular humanism.
The latest study, released Tuesday, is the final report in the American Worldview Inventory 2021 (AWVI 2021), which observes biblical and competing worldviews.
As Christian Headlines previously reported, an earlier AWVI 2021 report revealed that 88 percent of American adults hold to syncretism, meaning that they hold to a mixture of worldviews as opposed to one single worldview.
The latest study, however, shows that 16 percent of adults are increasingly turning to postmodernism and secular humanism, respectively, as the basis for their decision-making and thought processes.
Postmodernism is often recognized for its stance that there are no absolute truths, while secular humanism centralizes human reason while rejecting beliefs in a supernatural deity and religion.
While both worldviews permeate American culture, they often examine debated and in-depth issues, including the origins of the universe, the existence of God, morality, the afterlife, evolution, truth, the role of history, the definition of success and more.
Dr. George Barna, who directed the study, noted that the reason many are embracing alternatives to biblical worldviews is becuase Christians "are not devoted to understanding, discussing, and—most importantly—living out the biblical worldview."
The veteran researcher added that one of the most essential factors in solidifying a worldview is when it is put into action.
"With only six percent of adults embracing the biblical worldview, the importance of the other six out of 10 adults who call themselves Christian but who do not reflect biblical thinking and living cannot be overestimated," he continued.
Although American adults are embracing secular humanism and postmodernism, Barna says that both worldviews offer the opportunity to tackle the gap between biblical teaching and public discussion.
"Followers of Christ who believe that the Bible contains truth and practical guidance for living have a different way of understanding these matters than do, literally, 88 percent of the population," he explained.
In conclusion, he contended that believers are responsible for explaining why they believe the Bible is true and to explain "what it teaches about all of these matters" in simple terms.
"If we cannot articulate a persuasive perspective on these matters, great numbers of people will suffer the consequences of their biblical illiteracy and our inability to serve them well by overcoming that deficiency. It truly is a matter of life and death, with global implications," he continued.
The AWVI 2021 survey was conducted in February with a nationally representative sample of 2,000 adults.
Photo courtesy: ©Thinkstock
---
Milton Quintanilla is a freelance writer. He is also the co-hosts of the For Your Soul podcast, which seeks to equip the church with biblical truth and sound doctrine. Visit his blog Blessed Are The Forgiven.