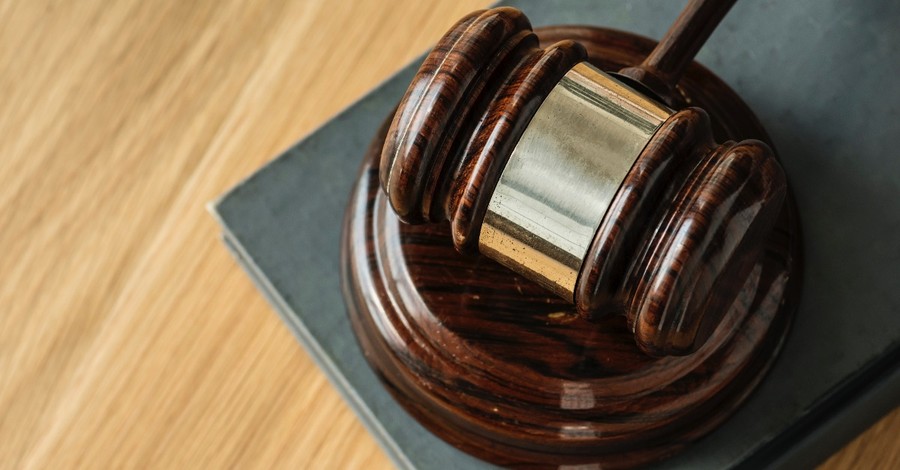 Idaho passed an "abortion trafficking" bill last week prohibiting adults from helping minors obtain an abortion without parental consent.
As reported by The Christian Post, Idaho is the first state in the U.S. to have passed such a law. The legislation, signed by Republican Gov. Brad Little, restricts the purchase of abortion pills for underage girls and outlaws the transportation of a pregnant girl across state lines for an abortion without her parent's knowledge and consent.
Anyone who violates the new law will face two to five years in prison and could also face legal action by one of the girl's parents or a guardian. However, this does not apply to parents who have raped their child, even though criminal penalties for those who helped the girl get an abortion still apply.
The state's attorney general will also have granted the authority to prosecute someone for alleged violations of the law, even if the county prosecutor, who is usually responsible for filing a criminal case, refuses, according to the newswire.
"House Bill 242 does not criminalize, preclude, or otherwise impair interstate travel, nor does it limit an adult woman from obtaining an abortion in another state. Rather the 'abortion trafficking' provision in the bill seeks only to prevent unemancipated minor girls from being taken across state lines for an abortion without the knowledge and consent of her parent or guardian," Little wrote in his signing statement.
Idaho's new Attorney General, Raul Labrador, explained in a legal opinion that the ban also prevents healthcare providers from prescribing abortion medications to be picked up in other states or sending patients to out-of-state providers for abortion services.
Planned Parenthood, the nation's largest abortion provider, plans to challenge the new law, contending that young people will be isolated and placed in danger, including abusive situations.
Meanwhile, Katie Daniel, state policy director of Susan B. Anthony Pro-Life America, applauded the ban.
"With too many cases of the abortion industry willfully covering up abuse and siding with traffickers, abortion trafficking is a nationwide issue," Daniel said. "Through this landmark law, Gov. Little and pro-life legislative leaders have established one of the most enforceable parental consent policies in the country — setting a standard for deterring and punishing such horrific exploitation of young girls."
Photo credit: Rawpixel/Unsplash
---
Milton Quintanilla is a freelance writer and content creator. He is a contributing writer for Christian Headlines and the host of the For Your Soul Podcast, a podcast devoted to sound doctrine and biblical truth. He holds a Masters of Divinity from Alliance Theological Seminary.
---
---