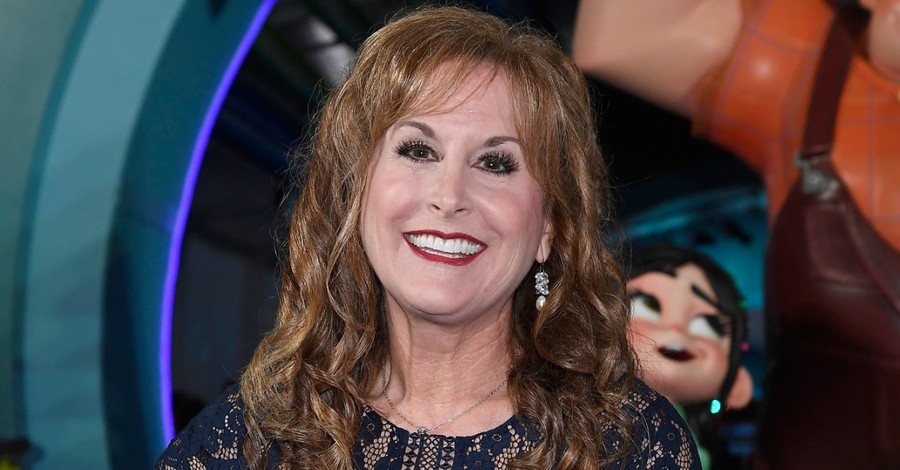 Actress Jodi Benson, best known for voicing Ariel in Disney's animated classic The Little Mermaid, recently spoke out about her experience with the film and what faith lessons she's learned along the way.
"It's been life-changing over the last 35-plus years now, being part of this film and creating this character," Benson told CBN's Faithwire in a recent interview. "It's been an unbelievable journey."
She added that she is "incredibly blessed and grateful" that the Little Mermaid, which was released in 1989, continues to be popular today despite acknowledging that it was supposed to be a "one-and-done job."
At the time of the film's release, Benson noted that Disney's animation arm was struggling and that so much was riding on the movie's success.
"We were not aware of the pressure and everything that was put upon this film and what the expectations were," she said.
According to Faithwire, Benson shared that she realized that she wanted to get into musical theater when she was about 8 or 9 years old.
"I just had something inside of me that was like, 'I want to give this a try and see what happens,'" she recalled. "I didn't know if I was any good."
Years later, she landed roles in various projects, including The Little Mermaid, Toy Story, and the animated Disney TV series Sofia the First.
"It's just truly been an incredible faith walk," Benson said. "Obviously, God knew that He had my career lined up 10,000 steps ahead of me."
Despite growing up in a religious home, Benson shared that she did not realize that she could communicate with God directly until she was older.
"When I met my husband while I was 18 … he's like, 'You know you can have that personal relationship,' and I knew that I had that, so it was just the realization of: It isn't a religion," the actress said. "It really is this ongoing, 24-seven relationship that I can call out and talk to any time of the day or night."
When asked what her biggest faith lesson was, Benson said it was realizing that her life is in God's hands.
"He's in control, and I'm not, and that's the key," she said. "He's not only God of my life, but He's director, He's casting director, He's Producer, He's everything."
"I just need to walk in the room. I just need to do my best and throw it out there and let it go," she continued. "Because I'll be part of the things I'm supposed to be part of, and then I'm not going to be part of things I'm not supposed to be part of."
Last week, Benson released her new book, Part of My World: What I've Learned from The Little Mermaid About Love, Faith, and Finding My Voice, in which she shares some behind-the-scenes stories and hopes to encourage those who read it.
"Maybe they'd read a story, and it would make them think about something they've never thought about before," she said. "Whether it's thinking about, 'Is there a higher power?' 'What does that look like?' 'Am I all that there is?'"
A live-action version of The Little Mermaid is set to be released in 2023. It stars singer and actress Halle Bailey as Ariel.
Photo courtesy: ©Getty Images/Kevork Djansezian/Stringer
---
Milton Quintanilla is a freelance writer and content creator. He is a contributing writer for Christian Headlines and the host of the For Your Soul Podcast, a podcast devoted to sound doctrine and biblical truth. He holds a Masters of Divinity from Alliance Theological Seminary.
---
---