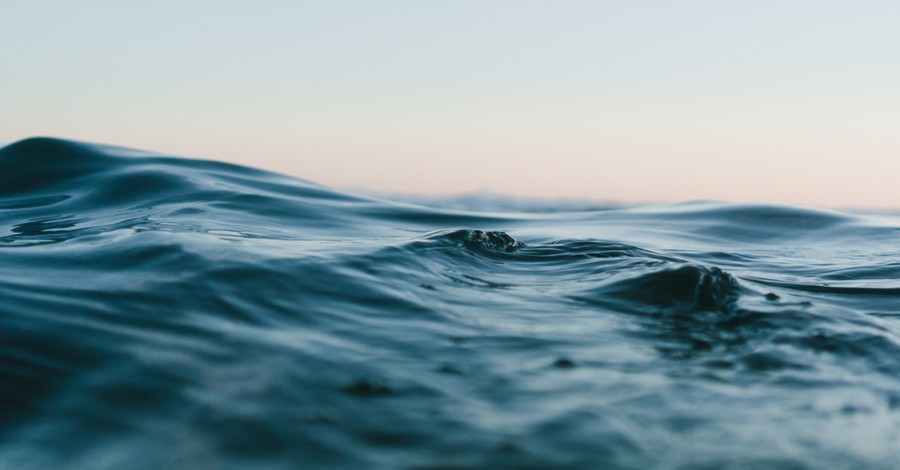 ---
Five fishermen, whose boat sank over the weekend, attributed glory to God for saving their lives after they were rescued by another vessel in Tobago.
Crystal Eve, a 55-foot trawler with a 350 hp engine, was near Granada's marine border when it started taking in water at around 7 pm. The men attempted to send distress calls before the boat submerged, but the signal was too weak.
Donning life jackets, the fishermen decided to jump into the water and were saved by a Bahamian vessel, The Siem Spearfish, after nearly two hours of drifting at sea. According to Newsday, The men on board Eve were identified as Kirwan, 59; Kyle Dyer, 31; Azim Baksh, 35; Keston Frederick, 36; and Jerome Nicome, 63.
"Thank God, all the honour and glory and praise. Anybody who [is] hearing me now, trust Christ. I [am] telling yuh, because He is the one that saved us. God allow[ed] us to drift into the vessel that saved us. Nobody was seeing us out there," Nicome told Newsday.
"The waters was rough, real rough," he added. "If [it] wasn't for God, we wouldn't be alive today."
Curtis Douglas, president of All Tobago Fisherfolk Association (ATFA), told Newsday that the distress calls from the Crystal Eve were "muffled," and it was difficult to understand what the fishermen were saying.
"The news was coming in inflicting. We couldn't get the exact information because our radio wasn't picking up too clear. This was after midnight to 1 o'clock (Sunday morning)," Douglas said.
Meanwhile, Tobago Emergency Management Agency (TEMA) director Allan Stewart noted that the agency was notified by the Trinidad and Tobago Coast Guard concerning the incident.
"They would have requested of us if we could make available a pirogue to assist in the transfer of personnel from the Bahamian vessel because of the large hull they were unable to come into the Port of Scarborough," he explained.
Steward shared that The Siem Spearfish dropped one of their lifeboats to rescue the men at around 2 am and brought them alongside the port. None of the fishermen needed hospitalization from the incident, including Frederick, who suffered from hypothermia but is now recovering.
They spent the night at a guesthouse and traveled aboard the TT Spirit Sunday afternoon to the Port of Spain, where they were reunited with their relatives.
According to Douglas, the AFTA has been lobbying for two rescue boats for these types of situations.
"So in these cases, we would probably [be] one of the first responders to be able to treat with that. We've been clamouring for that for a long while, so that in situations where local or international boats in distress, once they in our waters, we will respond," he said.
Douglas also shared that there is a need for satellite phones to modernize Tobago's fishing industry.
Photo courtesy: ©Matt Hardy/Unsplash
---
Milton Quintanilla is a freelance writer. He is also the co-hosts of the For Your Soul podcast, which seeks to equip the church with biblical truth and sound doctrine. Visit his blog Blessed Are The Forgiven.