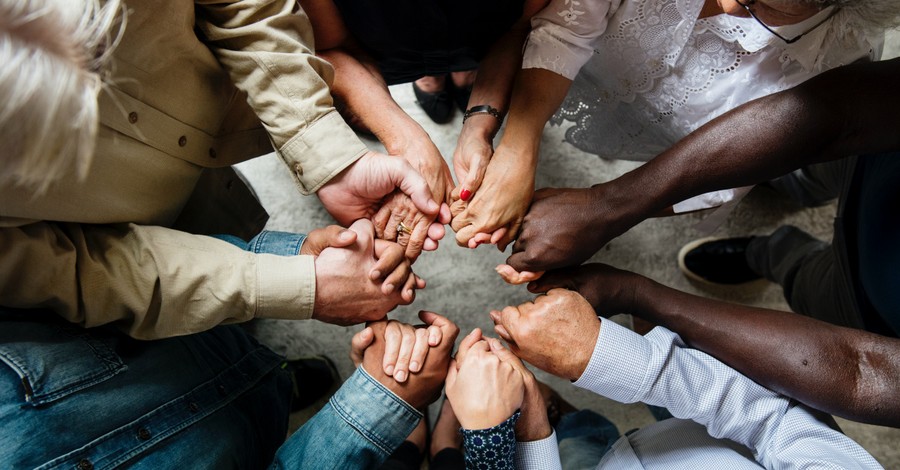 ---
On Saturday, hundreds of believers gathered at the Georgia State Capitol in Atlanta as they prayed over Tuesday's runoff election to determine the majority of the Senate.
According to CBN News, they marched around the building seven times like Joshua and the Israelite warriors did around the city of Jericho until its walls collapsed (Joshua 6).
Republican Senators David Perdue and Kelly Loeffler will face Democrats Jon Ossoff and Raphael Warnock on Jan. 5 in Georgia's two runoff elections. The elections will determine which party has control of the U.S. Senate.
Pastor Jim Garlow of the California-based ministry Well Versed co-organized the march in hopes that the future of the Republic can be saved "through prayer".
Prior to the march, Alma, a Christian singer, led attendees in worship as they sang the popular song "Waymaker".
Rosemary, Pastor Garlow's wife, began the march by delivering an opening prayer.
"We declare that You alone are the captain of this host, "she asserted. "You come and lead this prayer contingent, for we follow no other God. We walk after You, Lord God of Heaven's armies."
Several Georgia lawmakers were also present at the event, including state Rep. Matthew Gambill of Cartersville.
"God, You're at work in our midst, even though sometimes we don't understand all the things that are going on We know You haven't left us or forsaken us. God, I pray as legislators and leaders in the state, You would give us the insight and the wisdom that we need to make the decisions that have to be made in these difficult time," Gambill prayed. "But, God, we know Your strength and Your power is with us and I pray that it would continue to lead us."
During the march, co-organizer Bishop Wellington Boone declared that "Revival and reformation are coming to America, and this election brings together the intercessors and pray-ers (sic)."
He added how God used the Garlows to lead "scores of people who'll dedicate themselves to prayer so that the right people get elected – the people that God wants."
"And they know that prayer is what's making the difference," Bishop Boone contended.
Photo courtesy: ©Getty Images/Rawpixel
---
Milton Quintanilla is a freelance writer. He is also the co-hosts of the For Your Soul podcast, which seeks to equip the church with biblical truth and sound doctrine. Visit his blog Blessed Are The Forgiven.