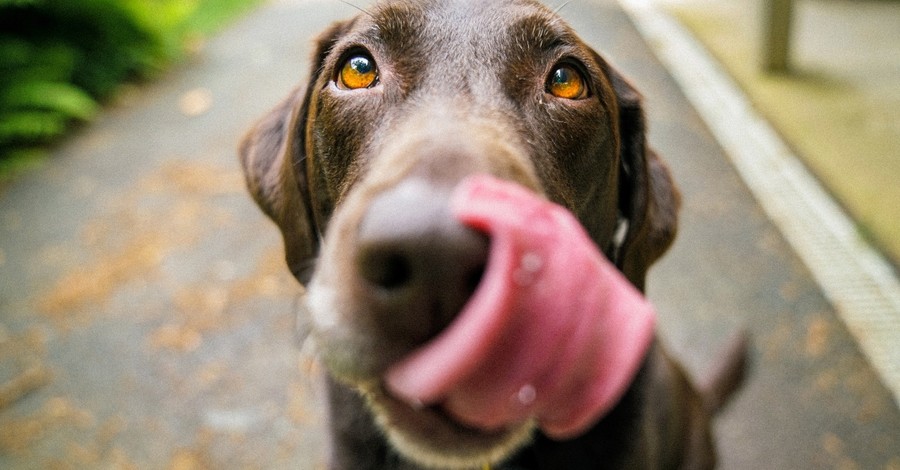 A Texas coal miner is currently working hard to save the lives of hundreds of unwanted pets by housing them at his 12-acre animal shelter.
John Liscano, a former Limestone County Deputy Sheriff and current president of the Lara's House animal shelter, stressed the importance of taking care of animals.
"God has given us these animals to take care of and love," he told CBN News. "The last thing we want to do is turn people away, which, sadly, we have been doing for quite some time now."
Lara's House, located in Mexia, Limestone County, Texas, has seen an increase in animals being returned to shelters after being adopted during the COVID-19 lockdowns. While Lara's House is a 501C3 no-kill shelter, tens of thousands of other shelters have euthanized animals due to the lack of space and funds.
"I do this because I love animals, and I can't stand to see them suffer. We, as people, truly don't deserve them. They have no defense. No voice, and all they ask for in return is love," he said.
According to statistics, only four of every 10 dogs that enter a shelter are adopted.
"Another big problem is not enough low-cost spay/neuter options," Liscano noted. "Here, spaying a female dog costs approximately $300. To neuter a cat is $275. I have yet to find any state program or state funding to help with spay/neuter programs for areas that don't have it."
As reported by CBN News, Lara's House has over 100 pets that need a good home.
"We have 49 kennels and 76 dogs at the shelter. We have 15 dogs in our overflow space, totaling 91 dogs. That does not include dogs we have in foster homes. We also have about 30 cats," Lisa Shaffer, who manages the shelter, said. "They go through about 3,250 pounds of food a month."
Due to rising inflation, donations to Lara's House have decreased significantly. As a result, the shelter had no choice but to limit the number of hours its small staff can work while workers and volunteers buy necessities out of pocket.
"Our main hindrance is funding. It's hard to operate a shelter such as ours without proper funding," Liscando explained. "Currently, we have about $10,000 in our account right now."
Last year, the shelter had an annual budget of more than $131,000, while more than $18,000 was used for medical care.
Lara's House faced a tragedy in February when nine puppies and their mother were killed in a fire. At the time, the animals were sleeping in the office because it was too cold for them to be kept in the outdoor kennels. The fire also destroyed all the shelter's computers, files, records, and animal medications.
With Christmas around the corner, Liscano hopes that the community will place a greater effort into saving more animals. He also wants to expand the shelter into a larger facility to give the animals a more secure and comfortable place.
"God puts us in charge of His animals, and that's what we are here to do. Like I tell the board members, just keep the faith," he contended.
Photo courtesy: ©Unsplash/barkernotbaker
---
Milton Quintanilla is a freelance writer and content creator. He is a contributing writer for Christian Headlines and the host of the For Your Soul Podcast, a podcast devoted to sound doctrine and biblical truth. He holds a Masters of Divinity from Alliance Theological Seminary.
---
---