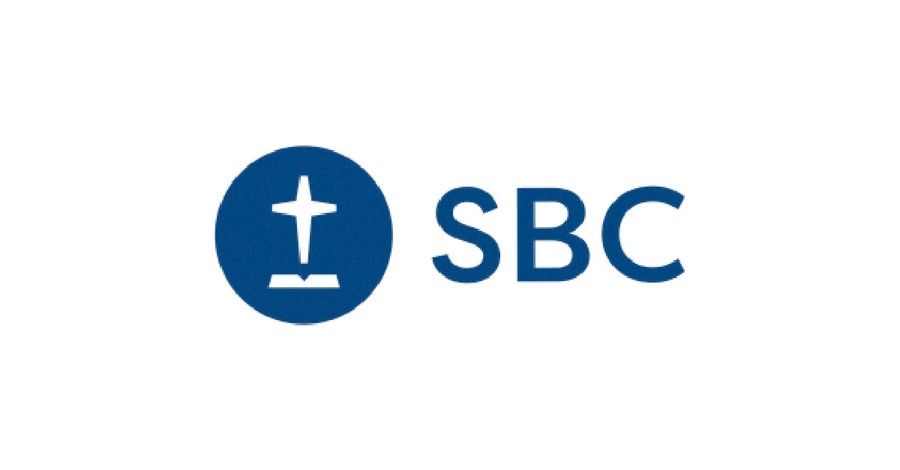 Georgia pastor Mike Stone has announced that he has accepted a nomination for Southern Baptist Convention (SBC) president.
Stone, the pastor of Emmanuel Baptist Church in Blackshear, Georgia, ran for SBC president in 2021 but lost to Ed Litton. According to Church Leaders, Stone will run against current SBC president, Texas pastor Bart Barber. Barber is seeking reelection.
"After hearing from Southern Baptists across the country, I have prayerfully agreed to accept a nomination for the presidency of the SBC," Stone said in a video announcement.
"I'm thankful for the godly men and women who serve our Convention, and there's a lot to celebrate in the SBC—from church planting to international missions and beyond," he added.
"And while I have no desire to disparage anyone, there are also serious causes of grave concern," Stone said.
In the video, Stone expressed concern for the denomination's mishandling of sex abuse cases and evangelism.
"In this critical hour, we need leaders who will guide us to care well for victims while, at the same time, embracing scriptural principles of due process and the handling and publishing of accusations," he said regarding the sexual abuse crisis.
SBC leaders must be "committed to only use those that are driven by facts and informed by the truth," he stressed.
In 2022, an investigation by the firm Guidepost Solutions found that the SBC Executive Committee (EC) failed to handle claims of sexual abuse within the mainline denomination over the past two decades.
While the report also accused Stone of covering up for a fellow pastor's misconduct. He has denied the allegations.
In his video announcement, Stone contends that the SBC should send the matter of handling sexual abuse cases back to SBC churches at the local level.
"We are on an unsustainable trajectory," Stone said.
"Now, to be clear, people are infinitely more valuable than financial resources," he added. "But we can address this issue wisely, in a way that doesn't lead us into financial ruin. For Southern Baptists, 'unsustainable' should be unacceptable."
He also asserted that he would place "a nationwide evangelism emphasis" if elected SBC president.
"We can deal rightly with the abuse issue while staying on mission for Christ," Stone said.
Stone is a former chairman for the SBC's Executive Committee (EC) and is currently part of the Conservative Baptist Network, a group of SBC pastors who contend there is a "liberal drift" in the denomination.
The vote for the presidency will take place at this year's SBC Annual Meeting in New Orleans, Louisiana, on June 11-14.
Photo courtesy: ©Public Domain/SBC
---
Milton Quintanilla is a freelance writer and content creator. He is a contributing writer for Christian Headlines and the host of the For Your Soul Podcast, a podcast devoted to sound doctrine and biblical truth. He holds a Masters of Divinity from Alliance Theological Seminary.
---
---