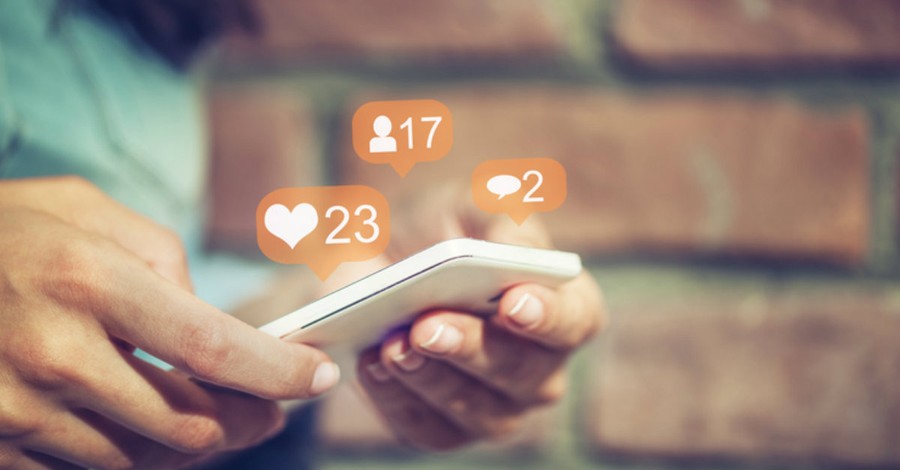 ---
On July 4, former senior advisor to former President Donald Trump launched a new social media platform that is meant to serve as an alternative to big tech sites.
The platform, which closely resembles Twitter, is called "GETTR" and is led by former Trump senior advisor Jason Miller. Miller told Fox News that the name represents that idea of "getting together."
"Let's get together; we're talking about a sense of community," Miller told Fox News last Thursday. "We think it will ultimately be a global platform—not just conservatives in the U.S."
He added, "We want people from all political stripes to join the platform."
Miller stressed that the platform would be "independent from social media monopolies, independent from cancel culture; embracing free speech."
"We believe there needs to be a new social media platform that really defends free speech, and one that doesn't de-platform for political beliefs," he continued. "This is a challenge to social media monopolies - our launch on Sunday is very much intentional."
GETTR users will be able to post messages up to 777 characters, post "clearer pictures," and upload three-minute videos. Users can also edit videos within the app.
Additionally, users signing up on the platform will be able to "import their existing tweets."
The launch of GETTR comes months after Trump was banned from Facebook, Twitter, and Snapchat following the January 6th attack at the U.S. Capitol. In May, Trump launched his own communications platform, but it was permanently shut down last month. Miller noted that the communications platform was a precursor to Trump joining a new platform.
While the new platform appeals to conservatives, Miller explained that people "from all political affiliations around the world" can join, including President Joe Biden.
Trump himself has not joined the platform, but Miller hopes that the former president will do so at some point.
"I hope he joins, but President Trump has a number of different options he's considering," Miller explained, adding that Trump is not funding the platform.
Over 500,000 have registered on the site on the day of GETTER's launch. On the same day as the launch, however, a hacker managed to target several top accounts, including Miller's, by changing the profiles to display the message "@JubaBaghdad was here. free Palestine."
The hacker told Insider that it took 20 minutes to hack the platform "just for fun" and that it was "easy" to expose security problems.
Some negative reviews were posted on Apple's app store with common criticisms such as delays in email verification, lack of notifications, as well as seemingly unregulated adult content being posted on the site.
Related:
Trump Communications Platform Permanently Shuts Down

Photo courtesy: Getty Images
---
Milton Quintanilla is a freelance writer. He is also the co-hosts of the For Your Soul podcast, which seeks to equip the church with biblical truth and sound doctrine. Visit his blog Blessed Are The Forgiven.