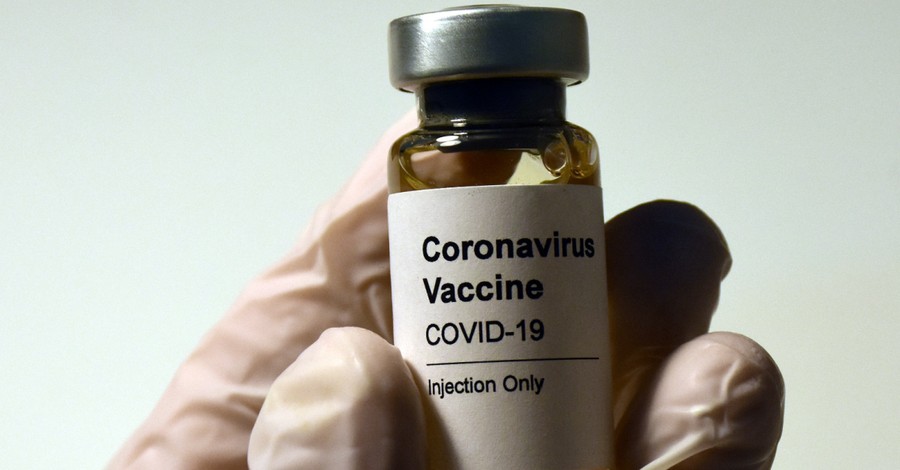 On Monday, a federal judge sided in favor of Navy personnel who sued the Biden administration for imposing a COVID-19 vaccine mandate through the Department of Defense.
According to The Christian Post, Judge Reed O'Connor of the U.S. District Court Northern District of Texas issued a preliminary injunction arguing that the Navy failed to respect the religious objections of its personnel.
"The Navy provides a religious accommodation process, but by all accounts, it is theater. The Navy has not granted a religious exemption to any vaccine in recent memory. It merely rubber stamps each denial," O'Connor wrote.
"The Navy service members, in this case, seek to vindicate the very freedoms they have sacrificed so much to protect," he continued. "The COVID-19 pandemic provides the government no license to abrogate those freedoms. There is no COVID-19 exception to the First Amendment. There is no military exclusion from our Constitution."
In November, about 35 U.S. Navy personnel, including 26 Navy SEALs, filed a lawsuit against the Biden administration. They are represented by the conservative legal nonprofit First Liberty Institute, which specializes in religious liberty cases.
"[It's] abhorrent to the Constitution and America's values," First Liberty General Counsel Mike Berry wrote in a statement.
Berry, who served as an attorney to the Marine Corps for seven years, argued that "Punishing SEALs for simply asking for a religious accommodation is purely vindictive and punitive."
"We're pleased that the court has acted to protect our brave warriors before more damage is done to our national security," he added.
According to the lawsuit, multiple plaintiffs "hold the sincere religious belief that all life is sacred, from conception to natural death, and that abortion is the impermissible taking of an innocent life in the womb."
"As a result of their sincerely held religious beliefs regarding life and abortion, multiple Plaintiffs are unable to receive any of the COVID-19 vaccines due to what they believe and understand is a connection between these vaccines and their testing, development, or production using aborted fetal cell lines," the complaint states.
In August, the Pentagon announced that all U.S. military personnel must be vaccinated by Mid-September.
"Now that the Pfizer vaccine has been approved, the department is prepared to issue updated guidance, requiring all service members to be vaccinated," Pentagon Press Secretary John F. Kirby stated at the time.
"These efforts ensure the safety of our service members and promote the readiness of our force, not to mention the health and safety of the communities around the country in which we live."
As vaccine mandates continue to roll out in the U.S. and abroad, many people are citing religious reasons for not taking the shot. In a survey published last month, the Public Religion Research Institute (PRRI) and Interfaith Youth Core found that Americans were largely split regarding religious exemptions to the COVID-19 vaccine.
Photo courtesy: Hakan Nural/Unsplash
---
Milton Quintanilla is a freelance writer and content creator. He is a contributing writer for Christian Headlines and the host of the For Your Soul Podcast, a podcast devoted to sound doctrine and biblical truth. He holds a Masters of Divinity from Alliance Theological Seminary.
---
---