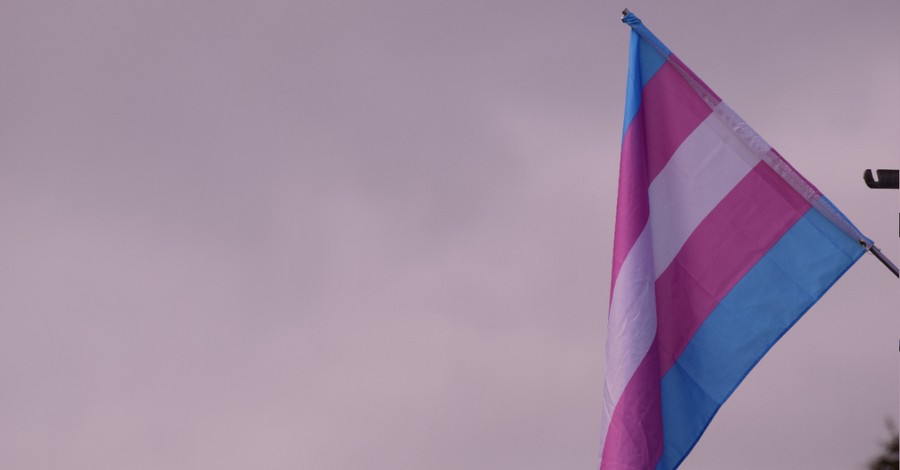 The U.S. Food and Drug Administration (FDA) recently warned that puberty blockers can cause various side effects in children, including brain swelling and permanent vision loss.
Earlier this month, the FDA issued the warning after observing that six females ages 6 to 12 who had taken gonadotropin-releasing hormone (GnRH) agonists – puberty blockers – were experiencing significant side effects. The FDA further concluded that there was "a plausible association between GnRH agonist use and pseudotumor cerebri."
According to Mayo Clinic, pseudotumor cerebri, also known as idiopathic intracranial hypertension, happens when there is increased pressure inside the skull "for no obvious reason."
Symptoms are similar to that of a brain tumor, and the increased intracranial pressure can cause severe headaches, dizziness, vomiting and even permanent vision loss, ABC-affiliate KATV reports.
"The agency considered the cases clinically serious and, based on these reviews, determined that pseudotumor cerebri (idiopathic intracranial hypertension) should be added as a warning and precaution in product labeling for all GnRH agonist formulations approved for use in pediatric patients," a spokesperson for the FDA told Formulary Watch.
"Although the mechanism by which GnRH agonists may lead to [the] development of pseudotumor cerebri has not been elucidated, and patients with CPP may have a higher baseline risk of developing pseudotumor cerebri compared with children without CPP, this potential serious risk associated with GnRH agonists justifies inclusion in product labeling," the spokesperson added.
The reported cases of side effects in children run counter to U.S. Assistant Secretary of Health Rachel Levine's claim that "there is no argument among medical professionals" that "gender-affirming care" for adolescents is essential.
Levine has also previously labeled those opposing the use of gender-altering treatments on minors as "opponents of LGBTQ equality."
"Opponents of LGBTQ equality have targeted trans and queer youth to score political points, all to distract from the fact that they do not have any solutions to the problems that we face today," Levine said, according to Fox News.
"They have stooped so low as to try to punish parents criminally for seeking gender-affirming care for their children who need it," the assistant health secretary added. "Every major medical association agrees: gender-affirming care is life-saving, medically necessary, age-appropriate and a critical tool for health care providers."
Meanwhile, Florida Department of Health spokesman Jeremy Redfern told Fox News that Levine's claim that the agreement of "Every major medical association" on gender-affirming care as lifesaving "isn't data."
"It's an appeal to authority that is in stark contrast to the best available evidence," he continued. "The [Florida] Department of Health is following the evidence. The federal government is following the eminence."
Photo courtesy: ©Getty Images/Elizabeth Lara
---
Milton Quintanilla is a freelance writer and content creator. He is a contributing writer for Christian Headlines and the host of the For Your Soul Podcast, a podcast devoted to sound doctrine and biblical truth. He holds a Masters of Divinity from Alliance Theological Seminary.
---
---