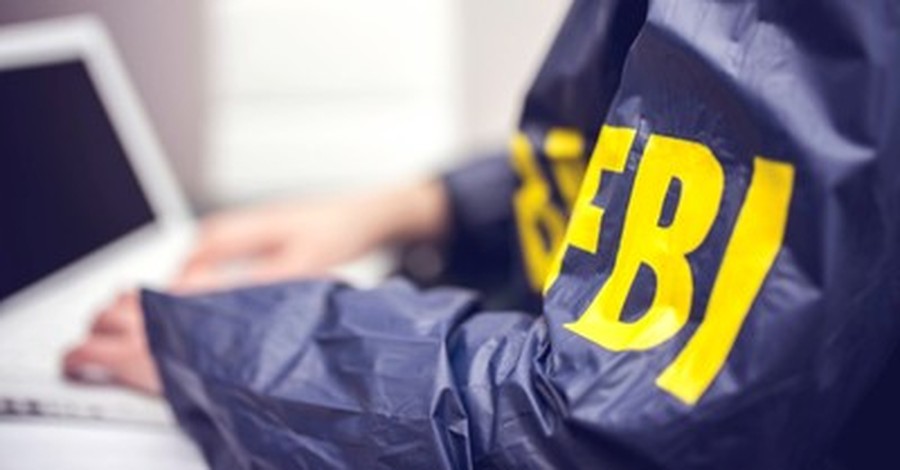 Ahead of the presidential inauguration on Jan. 20, the FBI has warned of possible armed protests taking place at each of the U.S. states' capitals causing states to tighten security measures. This comes just one week after a deadly attack on the U.S. Capitol.
As Christian Headlines previously reported, President Trump issued an emergency declaration for Washington D.C. ahead of Joe Biden's presidential inauguration.
Trump, who received his second impeachment on Wednesday, published a written statement calling for no violence in response to the warnings, NPR reports.
"I urge that there must be NO violence, NO lawbreaking and NO vandalism of any kind," Trump contended. "That is not what I stand for, and it is not what America stands for. I call on ALL Americans to help ease tensions and calm tempers," he wrote.
Concurrently with the FBI's warning was the start of new legislative sessions in many states across the nation, including Washington state. On Monday, two protesters were arrested for trying to enter the capitol building in Olympia, Washington without permission. Following a meeting, the legislature voted to have most of its new session online.
California's legislature also resumed its sessions this week. In response to the warnings of possible violent demonstrations, Gov. Gavin Newsom said that he is prepared to call in the National Guard, if necessary.
""Everybody is on ... high alert in terms of making sure everyone is safe and protected," he said. "People's free speech can be advanced but there's no violence."
On Tuesday, National Guard and state troopers provided security as the legislature convened at the state capitol in Austin, Texas. So far, one member of the group Patriots for America was ushered off the premises after carrying an AR-15 rifle. The member, whose name is Samuel Hall, told other group members to follow the law.
"It's a very intense political environment right now," Hall said. "Especially with what happened in D.C., we have to be explicitly careful."
Republican Gov. Ron Desantis of Florida is calling for legislation of increased criminal penalties against violent protests. The legislation, which was first proposed in September, was not introduced until last week, following the attack at the U.S. Capitol building.
DeSantis asserted that law enforcement is prepared for any violence at the state capitol between now and the presidential inauguration.
"But that would not be advisable for people to want to do that in the state of Florida," he said. "And understand, our legislation is going to pass in this legislative session. So if you riot, you are going to jail."
Florida Democrats, however, oppose the legislation, arguing that it would be unevenly used on Black protestors.
Photo courtesy: ©Getty Images/Domoyega
---
Milton Quintanilla is a freelance writer and content creator. He is a contributing writer for Christian Headlines and the host of the For Your Soul Podcast, a podcast devoted to sound doctrine and biblical truth. He holds a Masters of Divinity from Alliance Theological Seminary.
---
---