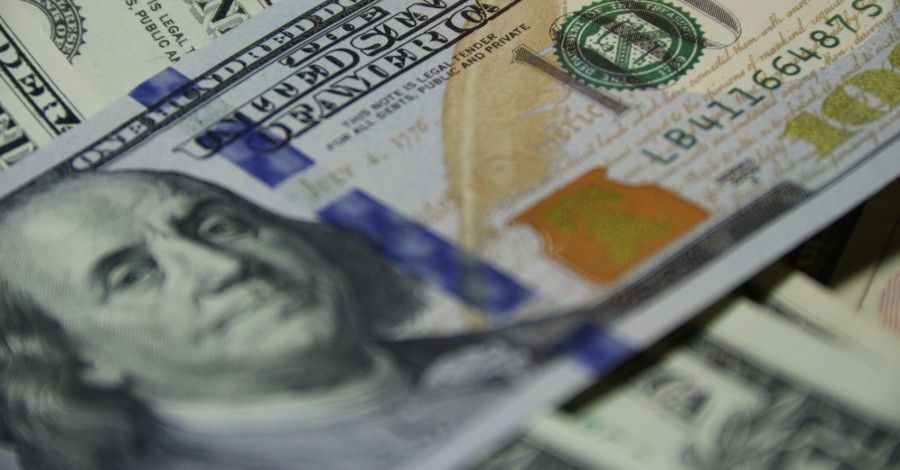 The FBI has accused a Christian ministry offering an Obamacare alternative of embezzling $4 million from participants who were left with unpaid medical bills.
According to CBN News, the ministry Medical Cost Sharing (MCS) failed to deliver on its promise to cover its members' medical bills in exchange for a monthly contribution or share monthly contributions or membership fees to help other Christians in need.
An FBI search warrant, however, notes that MCS clients were denied coverage for various reasons, leaving many members with thousands of dollars in unpaid medical bills.
Forbes reports that the FBI accused MCS owners Craig Reynolds and James McGinnis of committing fraud by taking $4 million of the $7.5 million collected in membership fees and leaving only $250,000 (3.2 percent) to go toward members' medical expenses. Reynolds has denied this claim.
Furthermore, federal prosecutors noted that MCS hadn't issued any payments to its members since 2021.
Although no criminal charges have been brought against MCS, the Justice Department has filed an injunction against the company and shut down its website.
According to the Kansas City Star, one significant example of a member's bills not being paid is that of a Missouri woman who was left with $45,000 in unpaid medical bills after having a heart attack.
The FBI cited several examples of clients left with unpaid bills, including two pregnant women who thought MCS would cover their birth costs since the company's promotional material said, "all preexisting conditions, including maternity, are covered from day one." However, the women started receiving bills of nearly $15,000 after they gave birth.
Another situation involved one member receiving bills totaling $125,000 after she had a stroke and was life-flighted to a hospital. Although she paid $11,000 in membership dues, the company denied her any coverage. MCS accused the woman of lying on her original application because she had high blood pressure.
"Her medical records showed no evidence the stroke was caused by a preexisting condition," according to Forbes.
While California and Missouri Attorneys General helped the member reduce the bill's total, she still had to pay $20,000 after MCS decided to pay $15,000.
Photo courtesy: Vladimir Solomianyi/Unsplash
---
Milton Quintanilla is a freelance writer and content creator. He is a contributing writer for Christian Headlines and the host of the For Your Soul Podcast, a podcast devoted to sound doctrine and biblical truth. He holds a Masters of Divinity from Alliance Theological Seminary.
---
---