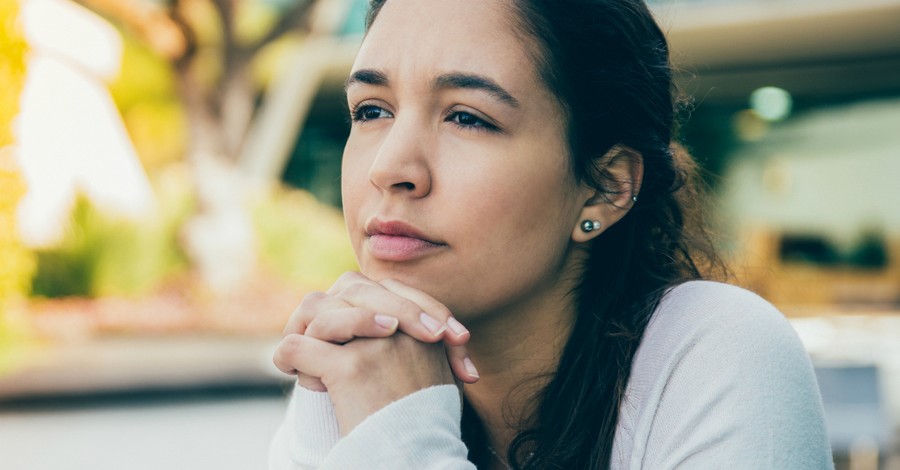 Tony Suarez, Chief Operating Officer of the National Hispanic Christian Leadership Conference, explained to The Christian Post that many Latinos voted for Trump over Biden in the 2020 election due to fears of socialism.
"I was in Venezuela 20 years ago. The government there was promising to give you this and that, and now they're dying of starvation. Socialist government wants to take over every part of your life," Suarez told The Christian Post.
He added that many Latinos associate socialism with death and starvation since many have fled from countries that promoted it.
While Biden says he is not a socialist, it's what he doesn't say that is also an issue, Suarez continued.
For instance, Biden has not denounced openly socialist members of his party such as Alexandria Ocasio-Cortez and Rashida Tlaib, who are part of the self-proclaimed group, "The Squad."
"He won't denounce the extremism of Ocasio-Cortez and the Squad," Suarez explained, adding that his silence is the equivalent to the claim that Trump doesn't denounce white supremacy.
On Saturday, thousands of Trump supporters met for the Million MAGA March to protest the contested election results because of alleged cases of voter fraud. However, counter-protesters came and clashed with the Trump supporters, in which some were violently attacked.
Suarez noted that Biden did not denounce the violent attacks, despite him saying that he wants to bring unity to the country.
"When Americans marched in favor of Donald Trump, Joe Biden said nothing to denounce violent attacks on them from Antifa and the Left," he said. "If his message is unity and healing, then why would he not say something when some Americans were attacked in Washington, D.C.?"
In a statement on Monday, Biden spokesperson Andrew Bates said that "President-elect Biden continues to denounce all acts of violence," despite not specifying the groups that were involved in the attack.
Suarez also expressed concern for Biden's vice-presidential pick, Kamala Harris, who endorsed the Green New Deal, as well as single-payer healthcare and student loan debt cancellations.
He criticized the Spanish news network Telemundo for saying that the claims of Biden being a socialist were false and that Latino voters were "misguided" in voting against him in favor of Trump.
"Constant attacks by the President against Joe Biden—now president-elect—accusing him falsely of being 'socialist' and 'the candidate of Chavismo,' seem to have been effective in attracting Venezuelan voters, even though they were based in lies," an article by Telemundo said. "Chavismo" is a left-wing political ideology named for former Venezuelan President Hugo Chavez. The ideology focuses heavily on democratic socialism and a focus on social justice.
Suarez told The Christian Post that many Latino voters were not fans of the immigration policies set by the Obama-Biden administration, hence another reason why they voted for Trump.
"If you want to understand the Latino vote, Barack Obama and Joe Biden had the worst immigration policy of any presidential administration," he explained. "They're guilty of what they accused Trump of doing. They promised they would get immigration reform done in their first term. They had a Democratic House and Senate and they didn't even bring a bill to the floor."
Photo courtesy: ©GettyImages/MangoStarStudio
---
Milton Quintanilla is a freelance writer and content creator. He is a contributing writer for Christian Headlines and the host of the For Your Soul Podcast, a podcast devoted to sound doctrine and biblical truth. He holds a Masters of Divinity from Alliance Theological Seminary.
---
---