Milton Quintanilla
| Contributor for ChristianHeadlines.com
| Wednesday, September 15, 2021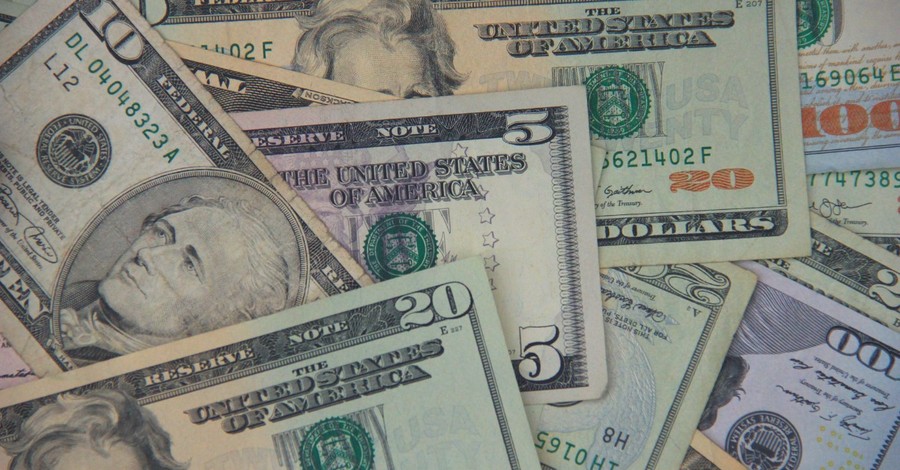 On Monday, a federal judge denied a request to expedite the process for accessing the financial records of Ravi Zacharias International Ministries (RZIM) as ministry donors allege that late apologist Ravi Zacharias used the funds to perpetuate his sexual abuse.
Derek Carrier and his wife, Dora, were regular listeners of RZIM podcasts and donated $30,000 to the ministry in 2020. After RZIM confirmed that their late founder engaged in sexual abuse with multiple women, however, the Carriers decided to seek legal action to determine if their money enabled the abuse.
Representing the couple is attorneys Michael McGlamry, Brad Sohn, and Graham and MaryBeth LippSmith, who told a federal court in Atlanta on Monday that RZIM leaders have "shown themselves to be deceitful."
"They defended Zacharias in the face of accusations of sexual abuse, failed to investigate those accusations, used donated funds to finance sexual misconduct, and continue to use donated funds for personal and other purposes that fall outside of their stated missions," the attorneys wrote in a brief filed ahead of the hearing.
The attorneys are seeking to access the financial records of all donations made to RZIM since 2004, the same year when Zacharias became co-owner of a massage therapy spa, Touch of Eden. Additionally, they want documentation of how the funds were used, such as if the payments were used to defend Zacharias amid sex abuse allegations, to pay off accusers to remain silent, or to pay public relations and crisis management professionals to protect RZIM's reputation.
"RZIM is sitting on a pile of money, and no one knows how RZIM is spending that money," Drew Ashby of the firm Ashby Thelen Lowry told Christianity Today. "Our clients view this as God's money, not their money, and they want that money back to invest in legitimate ministry purposes to build the kingdom of God."
On Monday, Sarah Davis, Zacharias' daughter and CEO of RZIM, told the court that it would likely cost over $100,000 to meet the Carriers' attorneys' demands. She estimates that the process would take about 45 days as it would require her and the ministry to give their full attention to the requests.
Davis also argued that the donors have no legal right to know what RZIM does with their money, adding that some of the information being requested by the Carriers' lawyers is confidential. After a donation is made, the donors are given a receipt for their tax-deductible donation and are told that "contributions are solicited with the understanding that RZIM has complete control over the use of donated funds."
RZIM also filed a motion to have the case dismissed. According to the ministry's lawyers, donations given to RZIM, including the Carriers, were not harmed by their late founder's abuse.
"Their claims are based upon the faulty premise that Mr. Zacharias' misconduct transformed the Carriers' gift into an injury, Mr. Zacharias' life into a nullity, and RZIM into a fraud," the lawyers argued. "This is not reality and the deficiencies in the Carriers' complaint are fatal, open, and obvious."
After hearing arguments on both sides, Judge Thomas Thrash denied the motion for the expedited process. The Carriers' attorneys, however, can ask for RZIM's financial records again, but only if they can prove the grounds for the lawsuit.
Photo courtesy: Pixabay
---
Milton Quintanilla is a freelance writer and content creator. He is a contributing writer for Christian Headlines and the host of the For Your Soul Podcast, a podcast devoted to sound doctrine and biblical truth. He holds a Masters of Divinity from Alliance Theological Seminary.
---
---