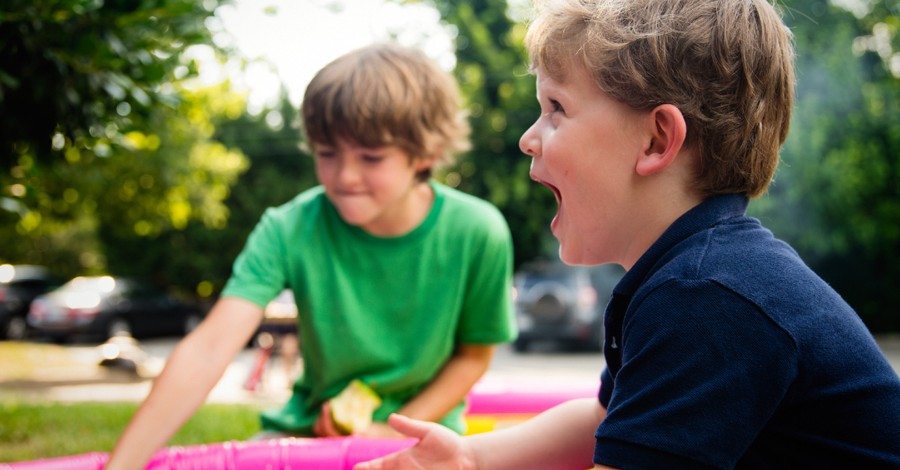 ---
Last week, Florida Gov. Ron DeSantis signed a bill that would allocate $25 million in additional support to foster parents in the Sunshine state.
The bill, Senate Bill 7034, increases monthly payments for relative and nonrelative caregivers to be the same as the room and board rate of a licensed foster home. In the past, relative and nonrelative caregivers received about $250-$320 less than licensed foster homes each month.
"My administration is committed to supporting our most vulnerable children, and Florida has already added 4,000 more licensed foster parents than we had in 2019," DeSantis said in a statement. "Not only does this bill allow us to expand our support for foster parents, but it also creates more opportunities for foster children. Including our work on early literacy and fatherhood, Florida is a national leader in setting young children up for success."
DeSantis, who spoke at a signing ceremony at Miami Dade College's Wolfson Campus last Tuesday, asserted that the legislation was an example of the state's dedication to "the proposition that every life counts."
"All these kids deserve an opportunity, and we're going to do what we can to make sure that their dreams and hopes and aspirations can become reality in a loving home," the Republican governor continued.
According to The Christian Post, SB 7303 will provide $19 million in stipends for relatives or family friends of foster children. It also allocates $25 million to provide $200 in monthly payments to foster parents taking care of children ages five and younger to assist with childcare expenses.
"Through this funding, more than 7,000 parents and foster caregivers will receive this subsidy for the children that are in their care," DeSantis said.
The Republican governor also shared that the bill allows foster children to receive more money for room and board at state universities and tuition and fee waivers at state colleges, universities and workforce programs.
In the cases of foster parents with children five years old or younger, the legislation raises the monthly stipend for room and board from $457.95 to $517.94. Meanwhile, the monthly room and board rates go up from $469.68 to $531.21 for foster parents taking care of children between the ages of six and 12 years old and from $549.74 to $621.77 for foster parents with children ranging from 13 to 21 years of age.
The bill will also provide former foster children with support, such as coaches, to help them transition to independent life.
DeSantis' signing of SB 7303 comes a day after he signed another bill that will allocate $70 million to support initiatives encouraging fathers to be more involved in their children's lives.
Photo courtesy: Unsplash/Ashton Bingham
---
Milton Quintanilla is a freelance writer and content creator. He is a contributing writer for Christian Headlines and the host of the For Your Soul Podcast, a podcast devoted to sound doctrine and biblical truth. He holds a Masters of Divinity from Alliance Theological Seminary.