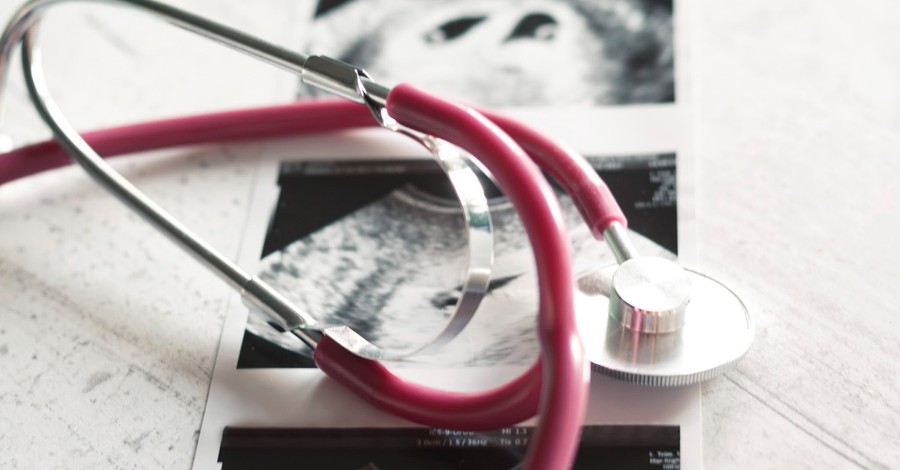 ---
In the midst of the 2020 presidential election, church leaders across various denominations in the U.S. have expressed differing stances when it comes to abortion, The Associated Press reports.
Some leaders who are overtly against abortion are also outspoken against the political party that supports it, namely the Democratic Party.
In a viral video last month, Father James Altman of St. James the Less Catholic parish in Lacrosse, Wisconsin slammed the Democratic Party and its Catholic supporters for endorsing abortion.
"You cannot be Catholic and be a Democrat," Altman said in the video. "Repent of your support of that party and its platform or face the fires of hell."
Similarly, Pastor Robert Jeffress of First Baptist Church of Dallas – a staunch supporter of President Trump – expressed strong remarks against Christians planning to vote for Democratic presidential nominee Joe Biden.
"As long as Joe Biden and the Democratic Party continue to support unrestricted abortion for any reason and at any stage in a pregnancy, priests and pastors like myself will have no problem saying, 'Only Christians who have sold their soul to the devil would vote for Joe Biden,'" Jeffress asserted.
Conversely, some mainline Protestant denominations have endorsed abortion in their official positions as a matter of reproductive care.
According to a 2018 Episcopal Church resolution, access to abortion "is an integral part of a woman's struggle to assert her dignity and worth."
In like manner, the United Church of Christ holds to a similar policy. The denomination's president, Rev. John Dorhauer, said that he is bothered by pastors who warn church members that they risk their faith by their political affiliations.
"Telling a member with a conscience and moral agency that a vote for a particular party or candidate is a violation of one's faith is, in my humble opinion, unethical and immoral," Dorhauer argued.
Other denominations, however, see the topic of abortion and partisan politics so overemphasized that churches fail to consider other issues at hand.
"While too many so-called pastors wait for the morning talking points from their chosen political party, too many are failing at an essential pastoral task," the Rev. Kevin Smith tweeted last month.
Smith, who is a high-ranking Black leader in the Southern Baptist Convention and executive director of the Baptist Convention of Maryland/Delaware, argued that pro-life Christians have overlooked the issue of racism and objects to any form of partisanship in churches.
The National Association of Evangelicals, which represents about 45,000 churches nationwide, also refused to push for political endorsements. In a statement earlier this month, the NAE called for repentance for not combating poverty and racial injustice.
The NAE vows to "resist being co-opted by political agendas" while pushing for a "comprehensive pro-life ethic[s] that protects both the unborn and the vulnerable of all ages."
While the NAE "actively, ardently and unwaveringly opposes abortion on demand," they also call for civility towards those who support it.
"We do not dismiss those who advocate for legal access to abortion as unconcerned for human life or unworthy of our respect and attention," the NAE said in a policy statement.
Meanwhile, the Evangelical Lutheran Church in America has held a nuanced policy for the past 30 years that aims to respect those on all sides of the abortion debate.
According to Bishop Paul Egensteiner, who leads the ELCA's Metropolitan New York Synod, abortion "should be seen as a path of last resort, but we defend a woman's right to make decisions over her own body."
Photo courtesy: ©Getty Images/September15
---
Milton Quintanilla is a freelance writer. He is also the co-hosts of the For Your Soul podcast, which seeks to equip the church with biblical truth and sound doctrine. Visit his blog Blessed Are The Forgiven.