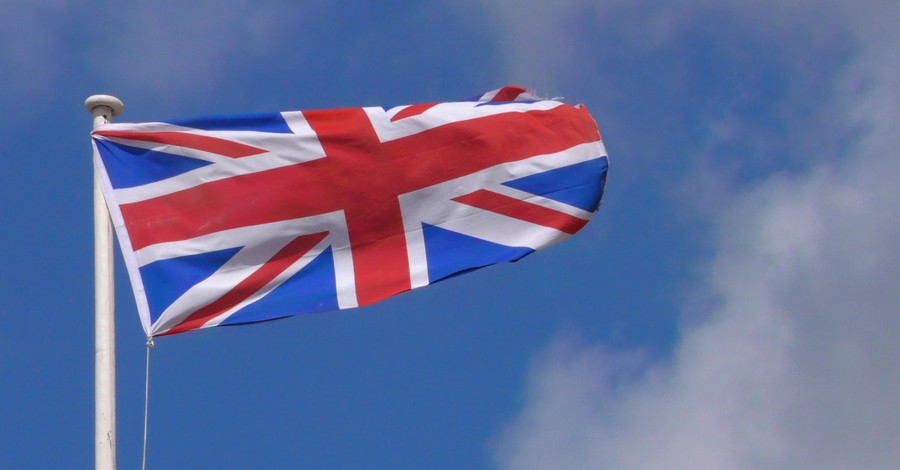 A Christian social worker in the United Kingdom says he is the victim of religious discrimination after a job offer was revoked after his faith-based views on same-sex marriage and homosexuality were revealed.
Felix Ngole, represented by the Christian Legal Centre, recently challenged Touchstone Support Leeds after an offer to work at Wakefield Hospital at the Leeds Employment Tribunal was revoked due to his "very strong views" about homosexuality and marriage.
He claims the revocation of the offer falls under the Equality Act for "discrimination, harassment, indirect discrimination and compensation for injury to feelings."
According to Touchstone's CEO, Kathryn Hart, the job offer was rescinded because Ngole was no longer qualified for the position.
"In particular, we have uncovered some information about [Mr. Ngole] that does not align with Touchstone Leeds' ethos and values," Hart explained. "[W]e are an organisation proud to work with the LGBTQ+ community, and we pride ourselves for being an inclusive employer."
Ngole was reportedly told he could be reconsidered for the job if he showed that he would "embrace and promote homosexual rights."
Ngole previously won a 2019 landmark free speech case after the University of Sheffield removed him from its social work program after he shared his views on homosexuality on his Facebook page.
The Christian Post reported that Ngole's job offer was withdrawn after Hart discovered online articles about his previous legal case.
"In particular, we can see that you have very strong views against homosexuality and same-sex marriage, which completely go against the views of Touchstone, an organisation committed to actively promoting and supporting LGBTQ+ rights," Hart reportedly wrote in an email sent to Ngole, the Christian Legal Centre noted.
"In particular, we have serious concerns that your [Mr. Ngole's] ability to act in the best interests of Touchstone, its service users and its staff would be compromised by your strong views," the email continued.
In a response email, Ngole contended that he "would not discriminate against anyone" while also maintaining his Christian beliefs.
"What I cannot do, and you cannot reasonably expect me to do, without yourselves being discriminatory, is make my participation in the 'promotion of homosexual rights' a condition of my employment," he wrote.
Following the email exchange, Ngole was invited to meet with Touchstone Leeds. Christian Concern describes the meeting as a "two-hour interrogation." During the conversation, Ngole was thoroughly asked about his Christian beliefs and ultimately informed that his job offer was withdrawn.
Photo courtesy: Simon Frederick/Unsplash
---
Milton Quintanilla is a freelance writer and content creator. He is a contributing writer for Christian Headlines and the host of the For Your Soul Podcast, a podcast devoted to sound doctrine and biblical truth. He holds a Masters of Divinity from Alliance Theological Seminary.
---
---