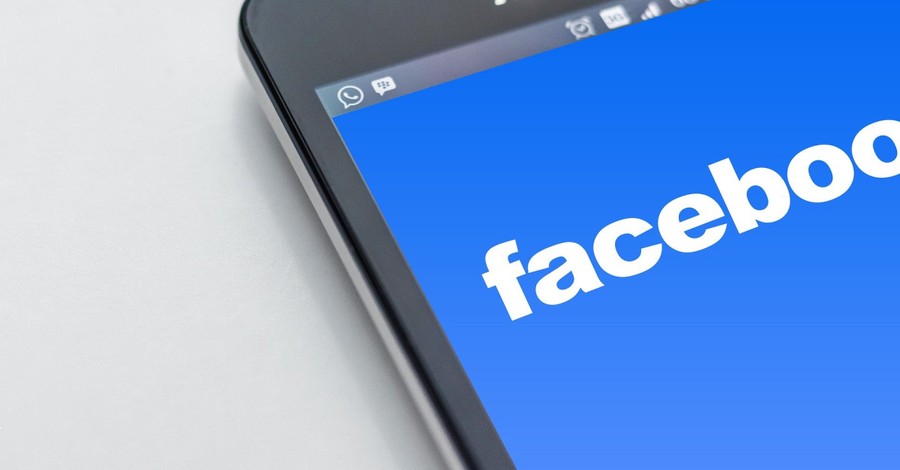 A Christian professor was temporarily suspended on Facebook this week for expressing disagreement on President Joe Biden's new policy on allowing transgender people to serve in the military.
According to The Christian Post, Facebook temporarily suspended Robert Gagnon, a professor of New Testament Theology at Houston Baptist University, deeming his words as an "incitement" to violence.
Gagnon's initial post, which was made on Tuesday, argued that Biden's executive order would endanger women and explain how advocates for transgenderism are allowing males to take over women's sports and shelters.
Gagnon also compared transgender ideology to a "religious cult" and that "is indeed a pseudo-science," as people are forced to dismiss basic biology.
Following Gagnon's post, Facebook informed him that his remarks were a violation of "Community Standards on violence and incitement."
On Thursday, Gagnon was able to post again after the 24-hour suspension was lifted. He noted that a friend had also been suspended from the platform for a week for the same reason.
"I just finished my 24-hour FB suspension (with more and longer suspensions undoubtedly in my future), and my friend, Laurie Higgins of the Illinois Family Institute, is still in FB jail for a 7-day suspension; she for criticizing Biden's imposition of transgender tyranny on the military and I for defending her right to do so" he wrote. "We are in the midst of rapidly accelerating public censorship of our views (with compelled speech) but we are not the victims. Neat trick."
On Tuesday, Gagnon told PJ Media that his post, as well as Higgin's, had "no incitement to violence on our part."
"There was absolutely no incitement to violence on our part. We abhor violence done to any person," Gagnon told the outlet. "This is just a thinly veiled and pathetic excuse for censorship of any critical views toward trans-tyranny over our consciences, religion, and reason."
"Only one point of view is being allowed," he asserted. "Trump was not the great danger to the Republic. Left-wing canceling is."
Photo credit: Pixabay/Gerd Altmann
---
Milton Quintanilla is a freelance writer and content creator. He is a contributing writer for Christian Headlines and the host of the For Your Soul Podcast, a podcast devoted to sound doctrine and biblical truth. He holds a Masters of Divinity from Alliance Theological Seminary.
---
---