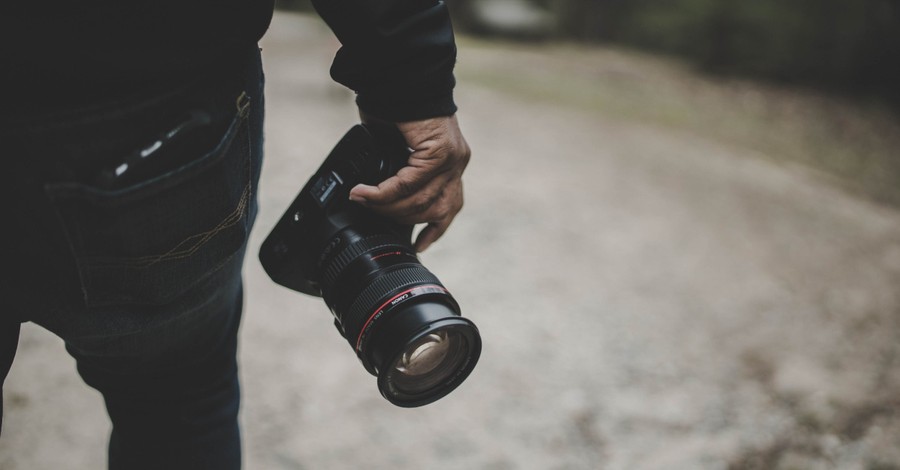 Bob Updegrove, a photographer from Virginia, has filed a lawsuit challenging a new state law that would force him to photograph same-sex weddings despite his Christian beliefs on marriage.
The Virginia Values Act, which was enacted July 1, 2020, calls religious institutions to hire employers without discriminating against a person's sexual orientation or gender identity.
The new law also restricts Updegrove from publicly stating why he solely celebrates marriage between a man and a woman on his photography website.
Alliance Defending Freedom, a Christian non-profit legal organization representing Updegrove in court, noted that the state of Virginia considers the photographer's words "discriminatory".
On Friday, ADF Senior Counsel Jonathan Scruggs, will be making the case for Updegrove in federal court.
"Photographers, like all other Americans, should be free to peacefully live, work, and create art that's consistent with their deeply held beliefs—without the fear of government punishment," Scruggs contended. "Because of the state's interpretation of its law, photographers like Bob face an impossible choice: violate the law and risk bankruptcy, promote views against their faith, or close down.
Scruggs noted that Virginia "has a long and important history of protecting constitutional freedoms," asserting that "this kind of government hostility toward people of faith has no place in a free society."
According to a one page summary of the case, Updegrove v. Herring, Updegrove could face fines of up to $50,000 in an initial violation of the new law. If violated a second time, the fine would raise to $100,000 with every additional violation.
Alliance Defending Freedom's Johannes Widmalm-Delphonse explained Updegrove's Christian beliefs on heterosexual marriage to CBN News.
"He believes marriage is between one man and one woman. And Bob serves everyone; he just can't convey all messages," Widmalm-Delphonse explained.
In a media call, Updegrove shared how he felt slandered by state lawmakers for forcing him to work against his beliefs.
"If the government can tell you what to do, what to say and what to create, then we do not live in a free America," Updegrove asserted.
Photo courtesy: Trevor Brown/Unsplash
---
Milton Quintanilla is a freelance writer and content creator. He is a contributing writer for Christian Headlines and the host of the For Your Soul Podcast, a podcast devoted to sound doctrine and biblical truth. He holds a Masters of Divinity from Alliance Theological Seminary.
---
---