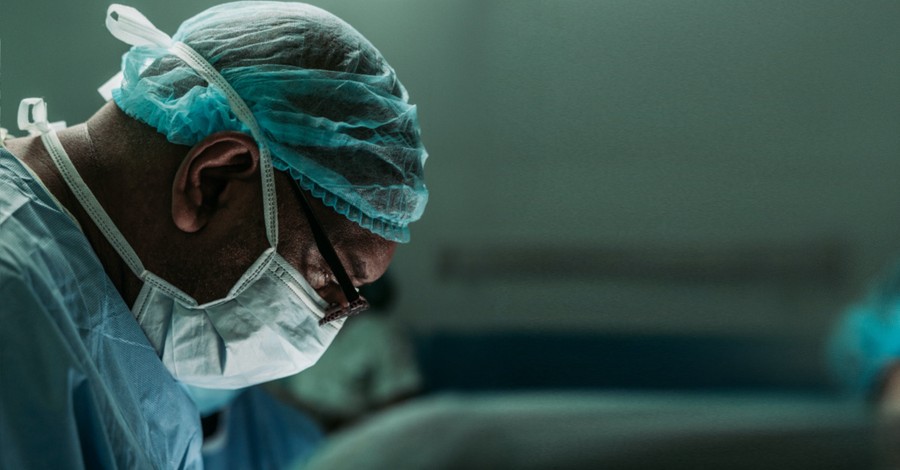 ---
A Christian doctor in the U.K. is urging the country's high court to revoke an order banning him from administering abortion pill reversal treatments.
According to The Christian Post, Dr. Dermot Kearney, a former president of the Catholic Medical Association (U.K.), will have his case heard by the Royal Courts of Justice next Thursday.
In May 2021, Kearny was blocked by an Interim Orders Tribunal from providing emergency abortion pill rescue therapy (APR) to pregnant women who desired to reverse the effects of a previously taken abortion pill, mifepristone. Under the guidance of the General Medical Council (GMC), the tribunal has ordered Kearney not to administer the treatment for up to 18 months.
Kearny, who is supported by the Christian Legal Centre (CLC), will have his case heard by the high court on Thursday, February 22. His lawyers plan to contest the interim order against him.
"They will argue that the general dispute about the safety and ethics of APR therapy is outside the GMC's remit and that the evidence against Dr. Kearney fails to demonstrate a real risk of impairment of fitness to practice," the CLC explained in a statement.
During the COVID-19 pandemic, there was an increase in the number of women seeking abortion pill reversals following a controversial decision by the government to allow telemedicine abortion.
"This means that women who are under 10 weeks pregnant can currently request, receive and take these pills without any human contact other than a short telephone call, often with someone who is not medically qualified," the legal group explained.
In a BBC report last November, the health watchdog NICE issued new guidance saying that women who experience bleeding early into their pregnancies and had at least one miscarriage should be treated with the hormone progesterone.
"At least 32 women who received APR treatment from Dr. Kearney have given birth to healthy babies," the CLC continued. "There has been a 55 percent success rate (live births following the administration of the medication) following the treatment, which is more than double the survival rate of 20-25 percent following expectant management alone (without Progesterone administration) as found in a previously published study."
Related:
Christian Doctor Fired for Not Using Transgender Pronouns Files Appeal: 'My Case Affects Everyone'
Photo courtesy: J.C. Gellidon/Unsplash
---
Milton Quintanilla is a freelance writer. He is also the co-hosts of the For Your Soul podcast, which seeks to equip the church with biblical truth and sound doctrine. Visit his blog Blessed Are The Forgiven.