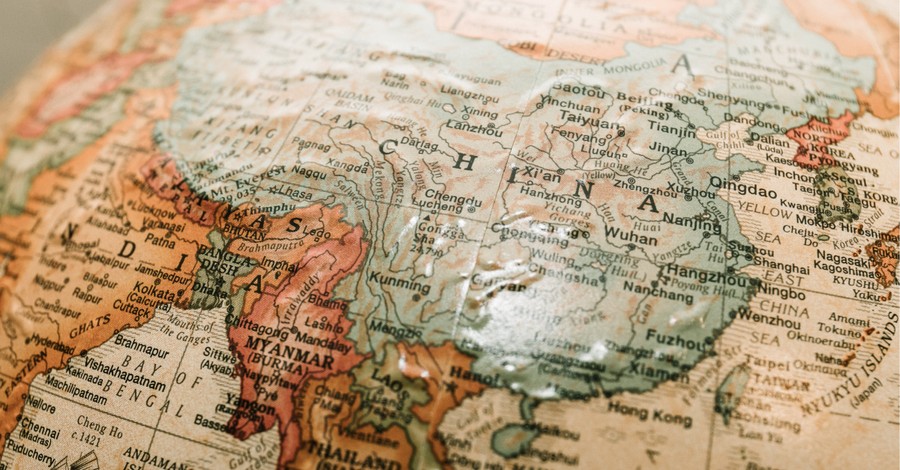 ---
Several reports have revealed that hospitals in Xinjiang, China forced families exceeding the designated number of children allowed under the Communist regime to have abortions.
Hasiyet Abdulla, a Uyghur obstetrician who currently lives in Turkey, spent over 15 years working in several Xinjiang hospitals, as well as the XUAR Hospital of Traditional Uyghur Medicine.
Abdullah told Radio Free Asia that hospitals keep track of the pregnancies from each family planning unit in its archival records and enforce strict regulations intended to limit Uighurs and other ethnic minorities to three children, The Christian Post reports.
She explained that women who did not wait long enough between children to get pregnant again would have abortions done by the hospitals. Additionally, intrauterine devices (IUDs) would be implanted following the pregnancies.
"Every hospital had a family-planning unit that was responsible for implementation — who had how many kids, when they'd given birth to them — they tracked all of this," she said.
"The regulations were so strict: there had to be three or four years between children. There were babies born at nine months who we killed after inducing labor. They did that in the maternity wards, because those were the orders," she added.
Even if mothers were "eight and nine months pregnant," babies still had to be aborted. Abdulla noted that babies who were just born were also killed by medical staff who later disposed of the bodies.
"They wouldn't give the baby to the parents — they kill the babies when they're born," she said.
"It's an order that's been given from above, it's an order that's been printed and distributed in official documents. Hospitals get fined if they don't comply, so of course they carry this out."
A June study by scholar Adrian Zenz showed that Uyghur women with three or more children were fined by the Chinese Communist Party, followed by mandatory pregnancy tests, forced implantation of IUDs, or sterilization surgery.
Major findings from the study included an 84 percent birthrate reduction in two of the biggest Uyghur prefectures between 2015 and 2018, with a continual drop in 2019.
Plans for a campaign of mass female sterilization in rural Uyghur regions were also discovered in some 2019 documents. The campaign targeted 14 and 34 percent of every married woman of childbearing age in two Uyghur counties.
According to RFA, women who failed to comply with the forced procedures are sent to internment camps, where about 1.8 million Uyghurs and other Muslim minorities are believed to be detained.
Photo courtesy: James Coleman/Unsplash
---
Milton Quintanilla is a freelance writer and content creator. He is a contributing writer for Christian Headlines and the host of the For Your Soul Podcast, a podcast devoted to sound doctrine and biblical truth. He holds a Masters of Divinity from Alliance Theological Seminary.