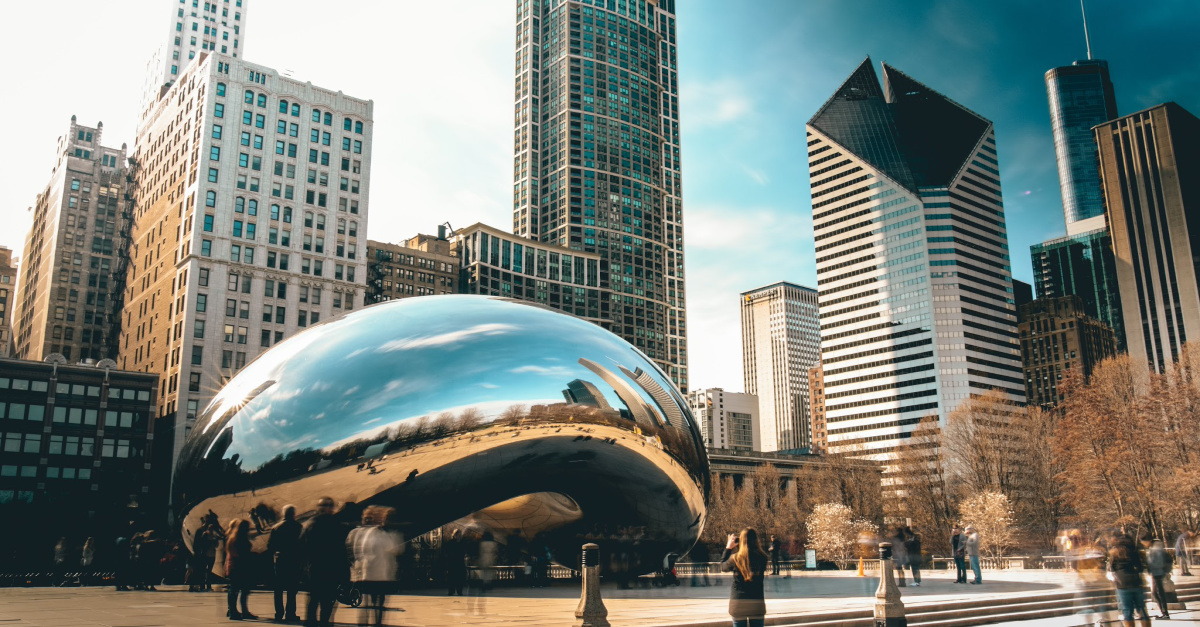 ---
Multiple churches in Chicago, Illinois are already having in-person services even though restrictions prohibit them from exceeding a certain amount.
According to the state's "Restore Illinois" plan, religious services with 10 or fewer people are permitted, NBC Chicago reports.
Gatherings of more than ten, however, are still restricted until phase four of the plan which will increase the maximum to 50 people.
Even though some churches have been having in-person services, some pastors are already facing threats of church shutdowns.
Pastor Joe Wyrostek of Metro Praise International Church noted that he is facing a "summary abatement" for having services with more than 10 people, according to a letter sent by the city's health department.
"We are very disappointed with all of this, including not being considered as essential in the beginning, as a church," said Wyrostek, whose church held Sunday service for the second week in a row.
At the same time, Pastor Cristian Ionescu of Elim Romanian Pentecostal Church in Albany Park also received the same letter.
He noted that "the summary of abatement" entailed padlocking doors or even seeing his church get demolished.
"There is not going to be a stand-down on our part," asserted Ionescu. "It's only the city that escalates. I wonder, if they threaten us with such extreme measures, what else is left?"
Pastor Ionescu also filed a lawsuit against Illinois Gov. J.B Pritzkers' stay at home orders after President Trump deemed religious services as "essential" on Friday.
Then on Sunday, Pastor Courtney Lewis of Cornerstone Baptist Church in Chicago sent a letter of grievance to U.S. attorney John Lausch. Lewis is claiming that Mayor Lightfoot sent armed police officers into his church to shut down Sunday's service.
"Like the Soviet styled KGB they knocked on our locked doors," Pastor Lewis alleged in the letter.
"The only thing she hasn't done 'yet' is beat the doors down and arrest our members," Lewis continued.
While the Sunday service had 45 members in attendance, no elderly people were permitted to attend.
Lewis also noted that the church has been following CDC guidelines, along with "having online services, outdoor services, and practicing all social distancing requirements."
"We are even taking members' temperatures on the way in our church doors," Lewis added.
Despite following orders, Lewis asserted that as a pastor, he must follow "the laws of God" when it conflicts with "the laws of man."
Towards the end of the letter, he requests President's Trump assistance along with the DOJ in "in correcting the grave miscarriage of the law."
"If it were not for a Chicago church practicing and reaching others, I personally would be one of the people perpetuating the violence on the streets of Chicago as I grew up on the streets of Chicago until I was reached for Christ through a church meeting together not an online service," Lewis concluded.
Photo courtesy: Sawyer Bengtson/Unsplash
---
Milton Quintanilla is a freelance writer. Visit his blog Blessed Are The Forgiven.