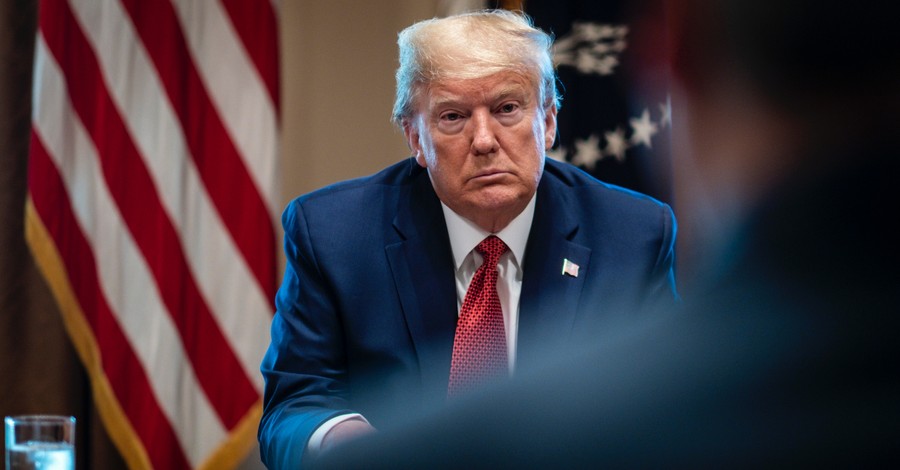 A group of charismatic leaders has issued a statement addressing the abuses of the charismatic movement, namely the false prophecies surrounding the 2020 presidential election.
The statement, titled Prophetic Standards, was released last Thursday in an effort by theologians, pastors, authors and others involved in the prophetic movement. The petition has signatures bearing their names.
At the top of the statement, the leaders address the recent concerns regarding the gift of prophecy and the role of prophets in the church today.
"At a time when there are many questions in the Body concerning the gift of prophecy and the ministry of the prophet, and in light of the needs of local pastors as well as individual believers to have practical guidelines for processing prophetic words, as Pentecostal and Charismatic leaders, we felt that now was the opportune moment to produce this current document," the petition states.
"It is not the purpose of this statement to condemn or accuse," it added. "Instead, our purpose is to help provide scriptural guidelines for the operation of the gift of prophecy and the functioning of the ministry of the prophet, while at the same time affirming the importance of these gifts and ministries."
The statement also calls those who prophesied falsely, whether to an individual or the public, to apologize.
"Any statement of apology and/or explanation/clarification should be delivered to the audience to whom the erroneous word was given," the petition reads. For example, if the prophecy was given to an individual, the apology or clarification should be delivered to that individual. If the prophetic word was shared publicly, then a public apology or clarification should be presented publicly.
The petition asserts that the apology is not meant to be a punishment but "a mature act of love to protect the honor of the Lord, the integrity of prophetic ministry and the faith of those to whom the word was given."
According to The Roys Report, the Prophetic Standards Statement has been in development since early February. It was initially drafted by Michael Brown, president of AskDrBrown Ministries, and Bishop Joseph Mattera, convenor of the U.S. Coalition of Apostolic Leaders.
Photo courtesy: ©Getty Images/Pool
---
Milton Quintanilla is a freelance writer and content creator. He is a contributing writer for Christian Headlines and the host of the For Your Soul Podcast, a podcast devoted to sound doctrine and biblical truth. He holds a Masters of Divinity from Alliance Theological Seminary.
---
---