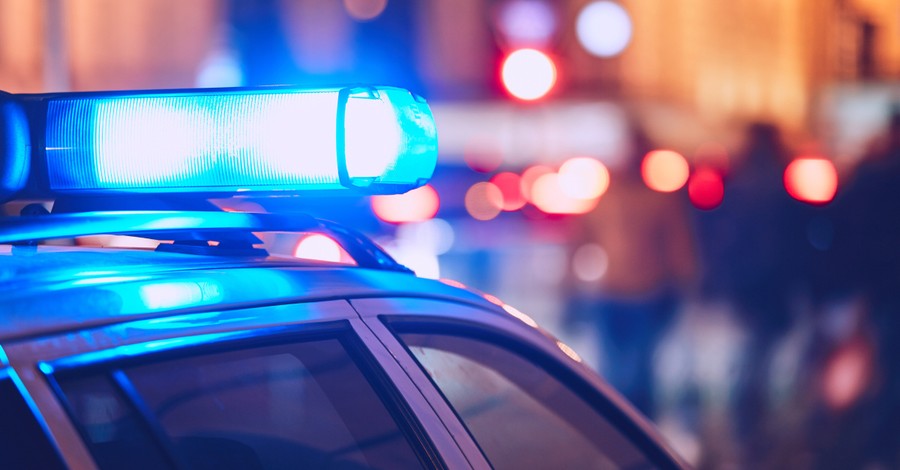 Canadian Pastor Artur Pawlowiski, who made headlines earlier this year for defying COVID restrictions on his church, was recently arrested on the airport tarmac after flying back home from a fourth-month tour in America.
Pawlowiski, who leads Calgary's Street Church in Alberta, Canada, was arrested by Canada Border Services Agency last week for not wearing a face mask and for holding a church service in June.
"I came to the United States with a simple warning," the pastor told Fox News in a recent interview.
"You're next," he warned Americans. "If they came for me, be sure of it, they're coming for you as well."
Pawlowiski, who grew up under Communist rule in Poland, noted that, "What they're doing today is identical to what I remember growing up."
The pastor added that he was disturbed by the fact that he was arrested without being granted the opportunity to greet his family after his fourth-month long trip in the U.S. According to Pawlowiski, his wife was notified by reporters.
"That was the most brutal thing," he said. "That was Nazi-style, communist-style. Trying to break a man and his family and children by not allowing me to just even say hi after being away for so long."
He also claimed that policies confiscated his luggage and that they accessed his personal laptop, which is usually locked by a passcode.
"I don't know what they were looking for," Pawlowski said. "I'm a pastor. I'm not a spy, and I'm not a terrorist. Everything that I do is public."
Sarah Miller, one of Pawlowski's attorneys, considered the pastor's treatment by law enforcement as "unusual".
Instead of arresting him at the airport, Miller suggested that police should have called Pawlowski in advance concerning the criminal charges, meet him at his house, and "give him opportunity to access legal counsel and sign paperwork without having any detention."
"I think that would be the ordinary way to do it," Miller continued. "But if you've been following Artur Pawlowski's story, there's nothing ordinary about the way he is treated by officials."
Earlier this year, Pawlowiski made headlines for kicking mask-enforcing health officials and law enforcement out of his church during a Passover service. In May, a motorcade of police officers arrested him and his brother in the middle of a highway on their way home from church.
According to The Christian Post, Pawlowski is slated to appear in court Oct. 13 where a judge will determine whether he will be sentenced to 21 days in prison for "contempt of court" after holding worship services in violation of COVID-19 restrictions.
Photo credit: ©Getty Images/Chalabala
---
Milton Quintanilla is a freelance writer and content creator. He is a contributing writer for Christian Headlines and the host of the For Your Soul Podcast, a podcast devoted to sound doctrine and biblical truth. He holds a Masters of Divinity from Alliance Theological Seminary.
---
---