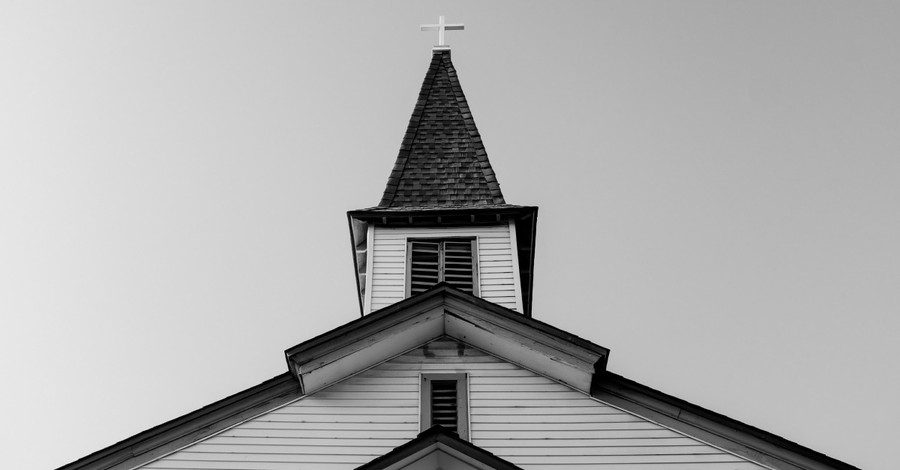 ---
A Canadian church is currently raising funds after the Ontario Superior Court of Justice fined it $83,000 for holding an in-person service in January, violating the nation's COVID-19 restrictions, CBN News reports.
Pastor Jacob Reaume, who has been leading Trinity Bible Chapel since 2009, explained in a blog post that the church held a Sunday service on Jan. 24 after the court ordered the church a few days prior not to hold services exceeding 10 people.
Despite violating the order, Reaume contended that holding the service was done "out of love for God and neighbour".
"Risking reputation and financial viability to offer eternal hope and warm Christian fellowship to a world in despair is an act of love that I am certain Jesus smiles on," he asserted.
As per the fine, Reaume explained he and another pastor, Will Schuurman were both fined $5,000, another pastor was fined $4,000, and the church elders will owe $3,000 each. The church itself was fined $15,000 and was also ordered to pay $45,000 to cover the legal expenses of the Ministry of the Attorney General (MAG).
According to the MAG, it took attorneys 104 hours to prosecute Trinity Bible Church for hosting the Jan. 24th service. The church pled guilty in the legal proceedings and must now pay the hefty fine.
"These fines will not and cannot be appealed. They are final," Reaume continued.
Nevertheless, he showed no regrets in hosting the worship service stating, "God showed up in power, offered eternal hope to people, and saved souls" that day.
In late January and early February, pastor Will Schuurman posted several Tweets highlighting multiple testimonies that came from the Jan. 24th service.
He noted that "7 people were baptized" and "4 new baptism requests" came in since that Sunday.
This past Sunday, heaven threw a party. Soli Deo Gloria! Update below 👇 pic.twitter.com/eW6uQZlCTz

— Will Schuurman (@wschuurman) January 27, 2021
Schuurman's second post recounts a testimony of a man who gave his life to Christ. Despite being in various churches for most of his life, the man "was never truly born again". Moreover, he had a drinking and secret pornography addiction for decades.
Following the service, however, the man felt convicted of his sin "like he never felt before" and came clean to his wife about his addiction and will now celebrate their 25th wedding anniversary as "a new husband."
Schuurman said that the man is expected to get baptized at Trinity Bible Chapel "at the next opportunity.
"We prayed for each other at the end of the meeting and in his prayer, he said, 'Thank you for allowing the church to remain open so that you could save me'", Schuurman wrote.
"If you hadn't opened the church in January, I don't think I would have been saved!"

Another story of God's amazing grace 👇👇 pic.twitter.com/RyCZu95SF2

— Will Schuurman (@wschuurman) February 4, 2021
The church currently has a GoFundMe account set up to cover the fines and additional costs. At the present time, the effort has raised $42,367 of its $150,000 goal.
Photo courtesy: NeOnbrand/Unsplash
---
Milton Quintanilla is a freelance writer. He is also the co-hosts of the For Your Soul podcast, which seeks to equip the church with biblical truth and sound doctrine. Visit his blog Blessed Are The Forgiven.