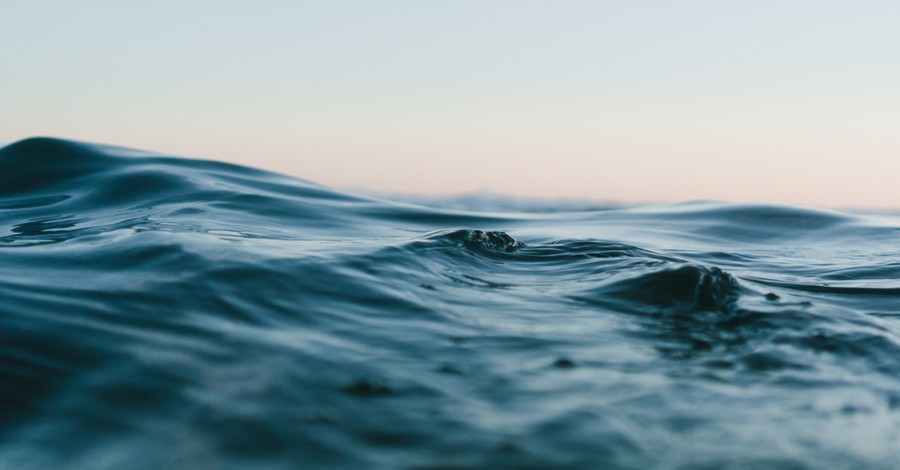 ---
A church in Brazil is mourning the loss of their pastor and his wife after they died last week attempting to save their teenage son from drowning at the beach.
The incident occurred on January 10 at around 10 am, when 43-year-old pastor Felisberto Sampaio and his 42-year-old wife, Inalda Sampaio, saw their 13-year-old son, Ian Sampaio, fighting to stay above water at Camacari Beach in Brazil and attempted to rescue him. The couple, however, failed to reach their son and ended up drowning in the water.
The Christian Post reports that a fisherman and another family member were able to pull the boy to safety but could not save his parents.
According to the Brazilian news outlet Universo Online, the fire department was called in to help the victims. Officials were able to pull the Sampaios out of the water, after which they attempted to revive them. Unfortunately, both were later pronounced dead on the scene.
The Sampaio family, who come from the city of Campina Grande in Brazil, had been spending some time in the Paraíba city of Lucena.
Felisberto served as the pastor of the Assembly of God Church in Quixaba, Paraíba, for 12 years until his tragic death, The Daily Mail reports.
Church members mourned the loss of their pastor and his wife and Leonardo Meneses, a pastor at a church that the family had often visited.
"I know that the circumstances are painful and difficult for us to understand. Only eternity will explain all the mysteries of life," Meneses said.
Issac Sampaio, the couple's eldest son, told TV Borborema on January 11 that he was supposed to visit his parents before they died. He added that he last saw them on January 8.
"The thing that goes through people's minds is that it's a lie," he said.
Photo courtesy: ©Matt Hardy/Unsplash
---
Milton Quintanilla is a freelance writer and content creator. He is a contributing writer for Christian Headlines and the host of the For Your Soul Podcast, a podcast devoted to sound doctrine and biblical truth. He holds a Masters of Divinity from Alliance Theological Seminary.