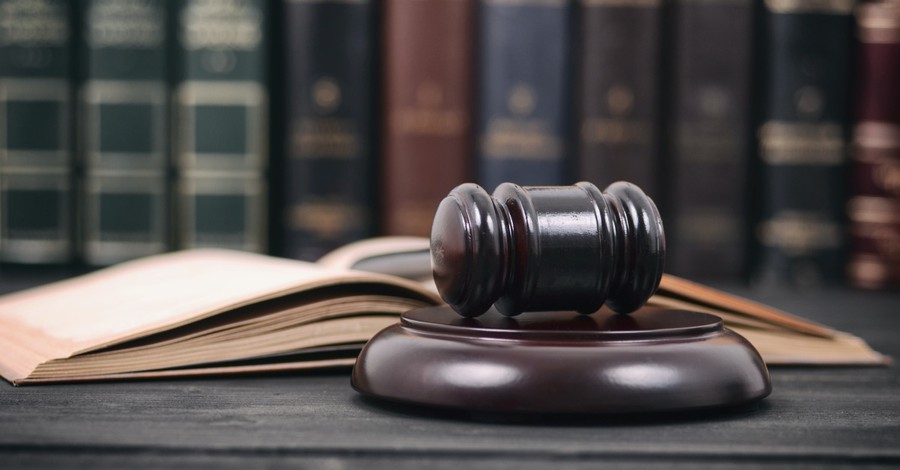 A black Alabama pastor filed a federal lawsuit on Friday against the city of Childersburg and three of its police officers who arrested him while he was watering his neighbor's flowers.
According to NBC News, the Pastor Michael Jennings of Abundant Life Church in Sylacauga, Alabama, filed a lawsuit in the Northern District of Alabama on Friday where he argued that the arrest was "unlawful" and that his Fourth Amendment rights were violated. The City of Childersburg and police officers Christopher Smith, Justin Gable and Jeremy Brooks are listed as defendants in the lawsuit.
On May 22, Childersburg police officers arrested Jennings after a white woman who deemed Jennings a suspicious person called 911.
At the time, Jennings was watering his neighbor's flowers since the neighbor was out of town and left the pastor in charge.
"I'm supposed to be here. I'm Pastor Jennings. I live across the street," he told police, according to video footage released last month. "I'm looking out for the house while they gone."
When officer Smith asked Jennings to show identification, he refused and contended that he was innocent. Police then placed handcuffs on Jennings, and officer Brooks allegedly told him to listen and "shut his mouth," the lawsuit states.
During a news conference on Saturday, Jennings believed that the officer "already figured I was guilty by the way he questioned me and the way he talked to me."
"One thing I want to make crystal clear, I'm not anti-police. We need the police. Without the police, we'll have full chaos. But there's bad police, there's good police," he added. "But what they did that day, they did with impunity, figuring there would be no action taken against them. I felt dehumanized."
The woman who called 911 attempted to defuse the matter by apologizing to Jennings and telling police that she knew him from the neighborhood. Video footage also shows Jennings' wife at the scene, where she showed police her husband's identification card.
Even so, police "refused to release Pastor Jennings from their custody and took him to the Childersburg City Jail and then he was booked and transported to the Talladega County Jail," where his wife later bailed him out, the lawsuit states.
Jennings was charged with obstructing government operations for not showing proof of identification at their request. The charges, however, were later dropped in June.
As per Alabama law, an officer "may stop any person abroad in a public place whom he reasonably suspects is committing, has committed or is about to commit a felony or other public offense."
Jennings' attorneys, however, argued that the pastor did not have to show identification "because he was not in a public place."
Photo courtesy: ©Getty Images/Vladimir Cetinski
---
Milton Quintanilla is a freelance writer and content creator. He is a contributing writer for Christian Headlines and the host of the For Your Soul Podcast, a podcast devoted to sound doctrine and biblical truth. He holds a Masters of Divinity from Alliance Theological Seminary.
---
---