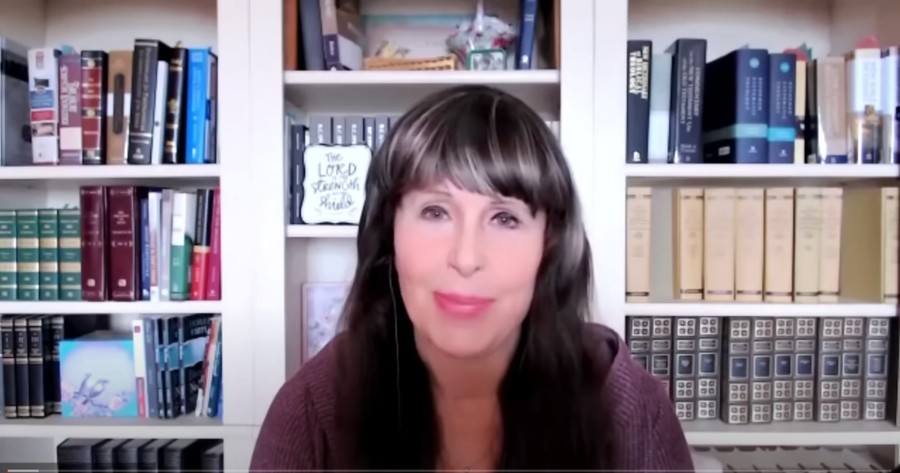 Prominent ex-new ager Doreen Virtue recently detailed how God transformed her life when she opened up the Bible.
In 2017, Virtue converted to Christianity after decades of being in the New Age Movement, including being a best-selling author and vendor of oracle cards. Her realization of the dangers of the occult came after she had studied the Bible.
"I'm devastated that some people may be in hell now because they were following my work," Virtue told host Jenn Nizza on the "Ex-Psychic Saved" podcast. "It's heartbreaking every day to realize my old work's out there and what I did."
Nevertheless, Virtue is grateful that the Lord saved her "while there was still time."
"It's a miracle," she said.
According to The Christian Post, Virtue detailed how she got into the New Age when she was younger and partaking herself in activities including creating angel card decks and channeling spirits.
At the same time, she believed that God was with her and that she was doing His work. Regarding her view of Christ, He was just a man who granted wishes.
"It just became this phenomenon really quickly, and I thought it was God's blessing on me," Virtue explained. "I didn't realize that the devil will use people … to further his deception."
"And so I was being used by the devil, thinking that I was getting rewarded," she added.
Despite her success in the New Age movement, Virtue's life would radically be transformed when she opened up the Word of God.
"I really thought I was a Christian doing God's work," she said. "I had no idea that I was an abomination to God by doing and teaching divination until 2017 when I read Deuteronomy 18:10-12, and I was floored when it says there that anyone who does these things … is detestable [and an] abomination to God, and the veil was lifted. I just … fell to my knees."
"I … gave my life to Jesus," she continued. "That was the autumn of 2017, and ever since then, I've just been telling people, 'I'm sorry I made these cards. Please don't use them.'"
Photo Credit: ©YoutubeDoreen Virtue/Ex Bethel Student Tells All — Jesse Westwood's Testimony
---
Milton Quintanilla is a freelance writer and content creator. He is a contributing writer for Christian Headlines and the host of the For Your Soul Podcast, a podcast devoted to sound doctrine and biblical truth. He holds a Masters of Divinity from Alliance Theological Seminary.
---
---